4th Jan 2021 - 10:30
Image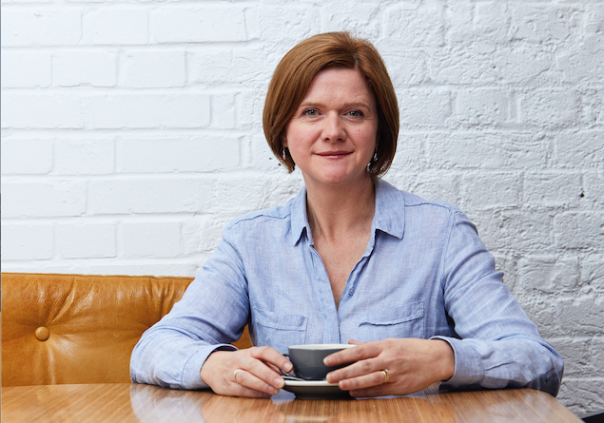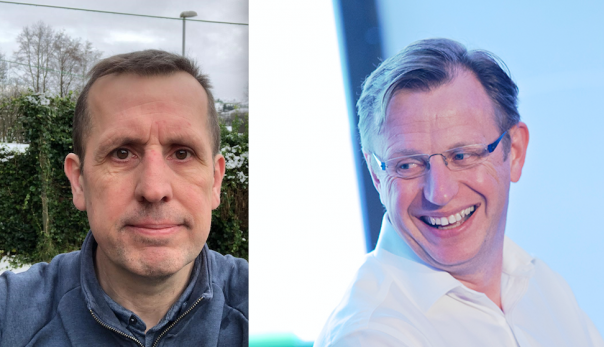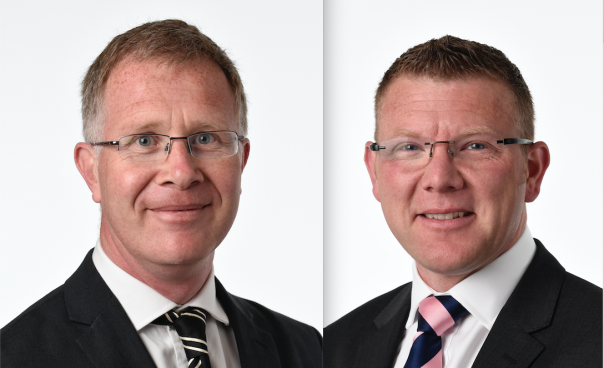 Abstract
UKHospitality chief executive Kate Nicholls has been made an OBE in the New Year Honours list that was announced on December 31st and reflected strongly the efforts of outstanding individuals through the Covid pandemic.
Nicholls was recognised for services to the hospitality sector, particularly her work to champion the industry and present to the Government the challenges to businesses that have encouraged support for it.
Two key figures from foodservice company Brakes were recognised in the New Year's Honours list for their roles in launching the Government's programme to provide food boxes to the clinically vulnerable during lockdown.
Brakes supply chain and operations director, Alex Mayfield, and lead solution designer, Ricky Sercombe, were awarded MBEs, recognising their roles in the Brakes team that created and launched a service to support the shielding clinically vulnerable with vital food boxes during the first nationwide lockdown.
Working with the Government, and in partnership with Bidfood, Brakes conceived and launched the service, delivering the first boxes direct to those who most needed them in only nine days.
Hugo Mahoney, chief executive at Brakes, said: "The MBEs given to Alex and Ricky reflect the resilience, innovation and resourcefulness of our business in developing and launching a service to support the clinically vulnerable at a time when many of those most in need were unable to access food and essential supplies.
"The well-deserved honours are a fantastic recognition of the boundless energy and resourcefulness they displayed in leading their teams at a very challenging time.
"I'm very proud of how they drew the business together to deliver such a valuable service so quickly, at a time when many supermarkets were displaying empty shelves and were not able to provide delivery slots."
Bidfood chief executive Andrew Selley added his pride that two of his team - Jim Gouldie, (supply chain and technical services director), and Steve Clarke, (managing director, wholesale) – were recognised for their commitment and support to hospitality sector and those in need during Covid as part of the same project.
Each was awarded an MBE for their services to the vulnerable during the course of pandemic.
Selley said that pair worked 'night and day' for weeks to make sure supplies were kept running and reached people that needed them the most.
"Many people went the 'extra mile' during 2020 and Jim and Steve were at the forefront of everything that epitomises the very best in helping others across a period of great adversity," he said.
Among other honours recipients, publican Caroline Halfhide, aged 51 from Ash in Somerset received an MBE for changing her pub into a village shop for residents to drastically minimise the need for travel to nearby towns for food and essentials.
And founder and chief executive of Pembrokeshire Frame, Jennifer Sims, 76, received the BEM (British Empire Medal) for launching #Bagsofcare Community Fridge Free Bags Scheme, providing hot meals and free bags of food to the vulnerable, the elderly and those struggling financially due to the pandemic.
Outside of those whose work focused on the impact of Covid-19, Tanya Ednan-Laperouse received an honour for her work as co-founder of the Natasha Allergy Research Foundation following the tragic death of her daughter.