18th May 2022 - 07:00
Image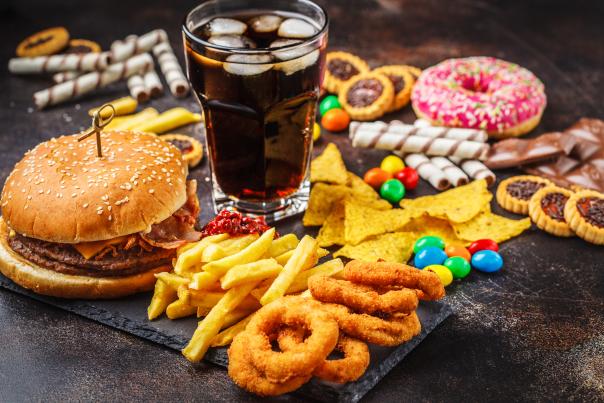 Abstract
School food campaigner and chef Jamie Oliver has written an open letter to Prime Minister Boris Johnson asking him not to delay ending junk food advertising to children.
The Government revealed that restrictions on high fat sugar or salt (HFSS) multibuy deals and advertising will be delayed in light of the 'unprecedented global economic situation' in order to give the industry more time to prepare.
In the letter Oliver said: "Today you have thrown away your right to claim England is world-leading in its policies to promote children's health. You have told us time and again that your government would deliver on its strategy, including ending junk food advertising to children, only to U-turn after the laws has already passed."
The letter highlighted that child health has got worse during the Covid-19 pandemic with one in four children leaving primary school obese. The letter noted that those from lower income areas were twice as likely to be affected.
Oliver added: "You are delaying policies that are both vital for levelling up and popular with 74% of the public. It is not too late to reconsider and protect the next generation from diet-related disease. Please don't U-turn on child health."
The letter has been signed by individuals including:
Communications, Cancer Research UK
Chris Askew, chief executive of Diabetes UK
Anna Taylor OBE, executive director of The Food Foundation
Kath Dalmeny, Sustain – the alliance for better food and farming