25th Feb 2022 - 06:00
Image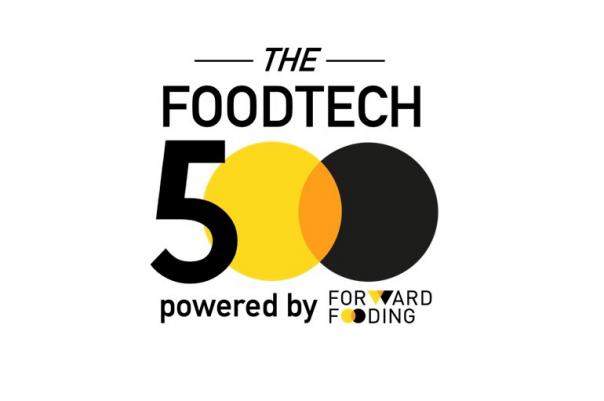 Abstract
Allergen, nutrition and software company Kafoodle has announced that they placed 30th overall in the global 2021 FoodTech500 Awards, hosted by Forward Fooding.
The FoodTech500 is the world's first definitive list of the global entrepreneurial talent at the intersection between food, technology, and sustainability. With over 2,250+ applicants from over 85 countries, Kafoodle are pleased that their innovation within the food system has been recognised.
Kafoodle excelled in three criteria: zero hunger, responsible consumption & production and good health & wellbeing.
Tarryn Gorre, chief executive and co-founder of Kafoodle, said: "We have been a part of the FoodTech 500 list for three consecutive years, however this year is by far our best yet.
"Being listed in the top 30 is a true testament to the Kafoodle team and how we are striving to bring transparency to the food landscape from farm to fork. I am excited to see what else we achieve in 2022 as we continue to grow and make an impact in the FoodTech sector whilst supporting our clients in education, healthcare and hospitality."
Kafoodle's smart technology works alongside commercial kitchens in a variety of sectors helping them better manage their food production and information.
Alessio D'Antino, chief executive & founder of Forward Fooding, added: "Our objective is to showcase the 'underdogs' of AgriFoodTech and shine a spotlight on the leading global innovators, who are creating impactful solutions to better the global food system, from farm to fork."