8th Jan 2021 - 07:00
Image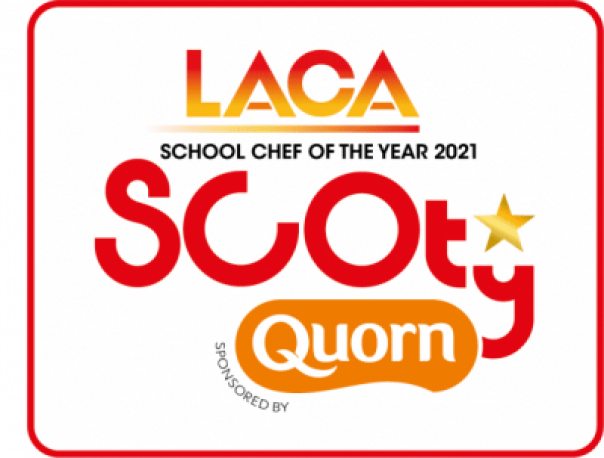 Abstract
Quorn lead home economist Kate Snow will host a Quorn masterclass on 13 January 2021 at 2:00pm to help attendees and possible SCOTY competitors learn more about Quorn products.
Snow will show virtual attendees how to get the most out of Quorn, whether its as fillets, mince or pieces. She will also host a short Q & A after the demonstration to answer any questions about Quorn products or recipes.
Quorn are the sponsors of the 2021 School Chef of the Year (SCOTY) competition. School chefs will be tasked with creating a main meal using at least one Quorn product and a 50% fruit-based desert.
Phil Thornborrow, foodservice director at Quorn, commented: "We do a lot of work with caterers, teachers and pupils to highlight that using Quorn on your menu can be just as delicious, and have a really positive impact on the planet by using less water and less land.
"We want to inspire future generations to eat healthily and establish sustainable eating habits by educating them on how their food choices can be both good for their health and the planet. We can't wait to see what school chefs create!"
Entrants will have an hour and 15 minutes to prepare, cook and serve a school compliant two-course menu suitable for 11-year-old pupils in primary year six or secondary year seven.
SCOTY 2021 is open to all staff that hold a kitchen-based post who are involved in the daily preparation of pupil's meals at the time of entry. Entries can be submitted by any school meal provider whether local authority, contract caterer, academy or free school. 
The 2020 SCOTY champion was Holly Charnock, employed by Sefton Catering Services and based at Woodlands Primary School in Formby, Liverpool.
To register your interest and for more information on the criteria please visit: www.laca.co.uk/SCOTY. The deadline for registration is 26 February 2021.
To sign up for the webinar, visit here.