18th Jun 2020 - 07:53
Image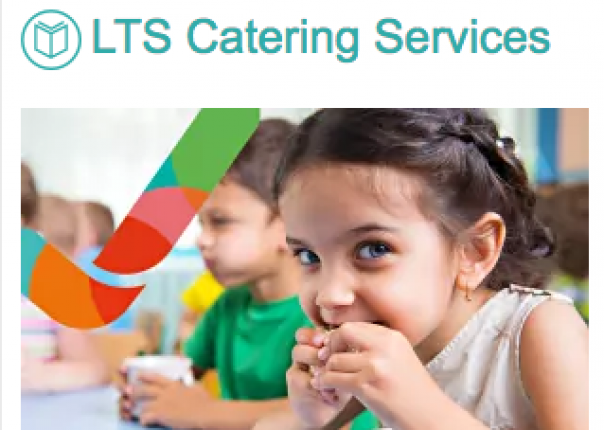 Abstract
A series of initiatives have been rolled out across Leicestershire schools to ensure kitchens and dining facilities remain safe as pupils return to their school routine.
One of the initiatives, put in place by LTS Catering, part of Leicestershire County Council's trading arm, is the publication of a 'return to work' document intended for staff.
While some staff have remained at work feeding pupils of key workers, others are returning to work for the first time since March.
The document provides details of the safety measures to be implemented in school kitchens, practical advice on staying safe and social distancing at work, as well as tips on health and wellbeing and FAQs.
Councillor Byron Rhodes, county council cabinet member for commercial services, said: "The continuity of high standards that LTS Catering has been able to maintain throughout this pandemic has been nothing short of incredible.
"My heartfelt thanks go out to our school food teams that have continued to support schools throughout, playing a key role in reacting to demand as it has changed and supporting their needs.
"The initiatives that LTS Catering has set out, which are part of our recovery plans, will give employees, parents and pupils the confidence that they can return to school safely as the education sector adapts to a new normal."
Among the other changes, LTS has introduced staggered shift patterns to ensure that staff remain safe and able to do their job efficiently.
LTS Catering Manager, Jackie Manship, said: "As a service we pride ourselves on delivering flexible and adaptable services and at the heart of everything we do is our staff.
"Alongside the return to work document, we have launched online health and wellbeing groups and highlighted members of our cohort who are qualified mental health first aiders.
"Everyone's experience of the current situation is very different and offering a variety of ways to support our staff and schools will help us to maintain excellent relationships in these testing circumstances."
She said that LTS had worked closely with schools on their particular issues, including how best to cater tho those entitled to free school meals.
This resulted in the development of ideas for schools which opted out of the Government-approved voucher scheme because they wanted direct help from LTS Catering.
At Eyres Monsell Primary School, for example, LTS hand-delivered 120 hampers a week to the school for parents to collect, which Manship said worked so well that other schools had begun to request the same service