28th Jul 2022 - 06:00
Image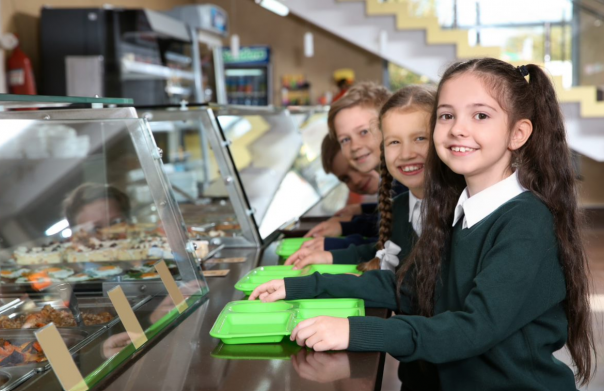 Abstract
The Royal Borough of Greenwich is calling on the Government to expand free school meals in order to meet rising demand across the borough and combat the cost-of-living crisis.
The council says many families across the country are feeling the burden of spiralling bills and inflation so the last thing they need to worry about is feeding their children. A child stops being eligible for free school meals when their household earns more than £7,400 in Universal Credit. 
There are currently around 11,000 children eligible for free school meals in Royal Greenwich. The National Food Strategy recommended the expansion of eligibility for the free school meal scheme to include every child (up to the age of 16) from a household where a parent or guardian is in receipt of Universal Credit or equivalent benefits.
Councillor Matt Morrow, cabinet member for children and young people, said: "Free school meals have become a lifeline and we should be making access easier for struggling households, not creating barriers. Research has shown that children who are hungry at school struggle to concentrate, perform poorly, and have worse attendance records.   
"Too many families are being caught between a rock and hard place by not earning enough to provide food comfortably but earning too much to access support. With the cost of living becoming increasingly daunting, we simply cannot expect families on the breadline to find the money for lunches, especially considering the cutting of the £20 a week Universal Credit uplift. 
"I urge the Government to change the rules as soon as possible to ensure that when school starts in September no child will be going hungry."