5th Nov 2021 - 05:00
Image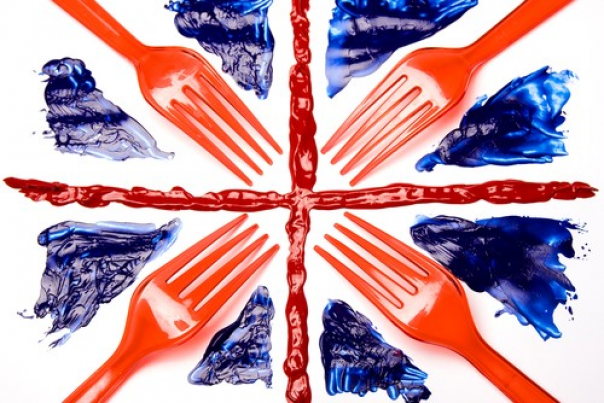 Abstract
Love British Food has announced that the next British Food Fortnight will take place from 17 September to 2 October 2022.
British Food Fortnight celebrates the best of British cuisine across the public sector in schools, hospitals, care homes and universities. The campaign encourages people to seek out British food and drink when they are shopping or eating out.
The first British Food Fortnight was held in 2001 when the foot and mouth crisis had bought farming 'to its knees'. Alexia Robinson, whose idea it was, wanted to do something to help revive rural communities and to give farmers a reason to continue to farm and look to the future with optimism. 
The Love British Food website showcases recipes for public sector caterers to highlight the quality and variety of British cuisine. There are 11 categories of recipes including snacks, vegetarian, main courses, breakfast and soups.
Love British Food ambassadors include chef Raymond Blanc, Bake-Off winner Candice Brown, MasterChef winner Jane Devonshire, immediate past chair of LACA Stephen Forster and Andy Jones chair of the PS100 Group.
East Lancashire Hospitals NHS Trust and Bartholomew Secondary School were named the joint winners of the Love British Food 2021 Community Competition.
Robinson said: "They are inspirational examples who we will work with in the run-up to next year's national food celebrations to encourage more schools, hospitals and organisations to participate.
"This will be the central tenet of our 2022 campaign working with industry leads, Crown Commercial and, most importantly, catering managers in communities around the country many of whom are already passionate about supporting British producers."