12th Jan 2022 - 08:53
Image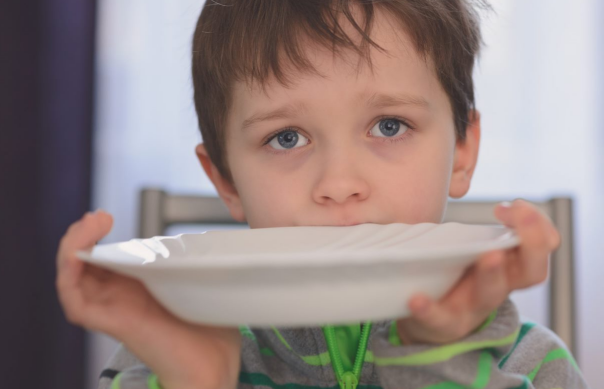 Abstract
National food charity Magic Breakfast has launched a new film entitled 'No Child Too Hungry to Learn' to raise awareness of the realities faced by families experiencing hunger across the UK.
Created by All3Media's Bullion Productions, the six-minute film features real families sharing their experiences of struggling to feed themselves and their children. The film also highlights the work Magic Breakfast does to help tackle child hunger in schools.
For over 20 years Magic Breakfast has provided healthy breakfasts to children in schools so they don't start the day hungry and have the fuel they need to learn. The charity currently supports over 200,000 children in over 1,000 schools across England and Scotland.
Recent research found 2.5 million children experienced food insecurity between February and July 2021, with 5.2 million adults (9.9% of households) experienced food insecurity during the same period.
Lindsey Macdonald, chief executive of Magic Breakfast, said: "We hope that by featuring real families, each in different circumstances but who all struggle day-to-day, we can help audiences better understand the harsh realities faced by millions of families across the UK.
"The scale of poverty and hunger in the UK is at a critical level. It has a devastating impact on the children who start each day without any food to wake up to. Our research highlights the increase in poverty and child hunger in our school communities in the past year, and the ripple effect this can have on children and their ability to learn.
"We know our breakfast provision is a lifeline to many, ensuring they no longer need to worry that their children will start the day hungry. We hope our film helps raise awareness of the issues faced by families across the UK and inspires support and action from those who are able to help ensure no child is too hungry to learn."
A survey of Magic Breakfast partner schools found 89% of schools believe poverty has increased in their school community within the past year. The 'No Child Too Hungry to Learn' video can be watched here.