24th May 2021 - 08:41
Image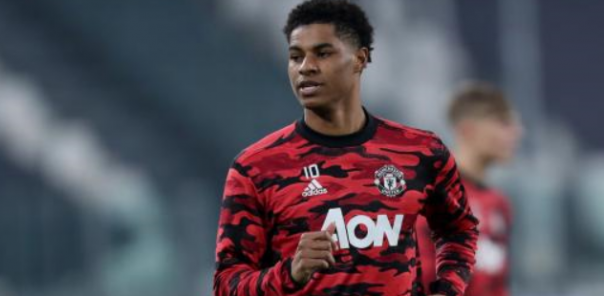 Abstract
Child food poverty campaigner and footballer Marcus Rashford has come top of The Sunday Times Giving List 2021 after helping to raise £20m for vulnerable children.
In June 2020 he successfully campaigned to persuade the Government to extend free school meals over the summer holiday period. Rashford then created a taskforce with some of the UK's biggest food brands to try and reduce child food poverty.
Rashford was awarded an MBE in the Queen's Birthday Honours List for his services to helping vulnerable children.
In October 2020 he launched a petition on the parliamentary petition website asking the Government to support vulnerable children by implementing three recommendations commissioned by the National Food Strategy.
Rashford said: "Whatever your feeling, opinion, or judgement, food poverty is never the child's fault. Let's protect our young. Let's wrap arms around each other and stand together to say that this is unacceptable, that we are united in protecting our children.
"Today, millions of children are finding themselves in the most vulnerable of environments and are beginning to question what it really means to be British. I'm calling on you all today to help me prove to them that being British is something to be proud of."
Recently Rashford and chef Tom Kerridge joined forces to launch a series of five minute 'how to' films that aim to encourage families to cook healthy and nutritious meals.