31st May 2022 - 07:00
Image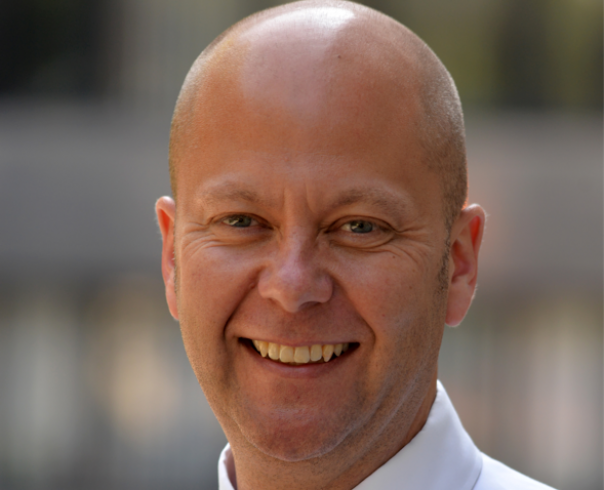 Abstract
Following the Public Sector Catering Most Influential Roundtable debate, which was hosted at the House of Commons on Wednesday 25th May, Matthew White has taken over as the chair of the PSC100 Group from Andy Jones.
Matt White, the immediate past chair of The University Caterers Organisation (TUCO) received an MBE in the 2022 Queens New Year's Honours List 'for services to the UK public sector catering and hospitality industry'. Specifically, it honours his work as TUCO chair and for his work at the University of Reading, where he is currently director of campus commerce.
Speaking about his appointment he said: "I would like to say a huge thank you to Andy Jones for all his service, dedication and sheer love for public sector catering. He has influenced so many of us and I aspire to continue his fantastic work as I take up the role of PSC100 Group chair. 
"I am hugely honoured to assume this role and it will be my mission to bring all the various sectors of public sector catering together, to collaborate more, to reduce duplication of effort and to share best practice, creating synergy where possible and appropriate.
"Together we will lobby and campaign as one voice along with colleagues in foodservice, the supply chain, farmers and growers. The UK is in crisis and so now it is more important than ever for us to unite and deliver a more sustainable future for the services and products we deliver on a daily basis around the four nations.
"I am keen for us to rethink, rebrand, renew and refresh as an organisation so that we are fit for the tasks in hand. The most important of these is to create a truly collaborative and informed alliance of all the associations that will steer a strategic course and help us build back better following the past few years of Covid and all its many effects and, of course, the emerging ongoing effects of Brexit. It's going to be busy, but I am up for the challenge."
During the Roundtable debate public sector catering leaders said the biggest challenges facing the industry are rising food and fuel costs, along with chronic staff shortages exacerbated by a dearth of new recruits.
At the Public Sector Catering Awards Andy Jones won the Lifetime Achievement Award for his service to the public sector catering industry. He has for a number of years been a passionate advocate of first hospital catering and, subsequently, for the wider public sector. As chair of the Public Sector Catering 100 Group, he is stepping down after seven years in the role.