17th Feb 2021 - 09:06
Image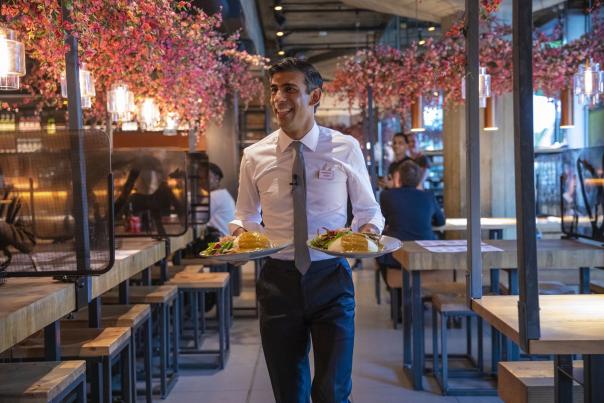 Abstract
CGA's MealMetrics service has revealed consumer focus on health during the Covid-19 pandemic is likely to make vegan and vegetarian dishes more prominent on menus.

A record number of people signed up to the 2021 Veganuary campaign, which indicates the pandemic has prompted people to adopt meat-free diets.
CGA's MealMetrics showed that the number of food pubs offering vegetarian and vegan burgers jumped from 70% ahead of the UK's first national lockdown to more than 80% by October 2020.
Fiona Speakman, client director at CGA, commented: "The rapid growth in vegetarian and vegan diets is a big opportunity for pubs, restaurants and the foodservice sector.
"Eating habits evolve fast and the pandemic has brought even more nuances to consumers' behaviour, so it is vital for all businesses to stay right on top of changing choices for when the market reopens".
CGA's separate BrandTrack research found a quarter of consumers were aiming to reduce their meat consumption, adding to the 6% people who were already following a meat-free diet.