9th Nov 2021 - 06:00
Image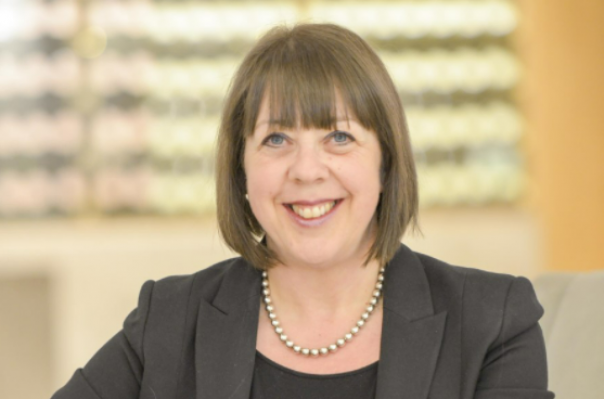 Abstract
Medirest dietitian Maxine Cartz has been awarded a Fellowship by the British Dietetic Association (BDA) for her 'outstanding work and contribution' in driving forward the standards of nutrition in the healthcare food service sector.
A Fellowship is the BDA's highest honour and is given in recognition of over ten years of 'committed and inspirational service'.
Cartz has worked for Medirest for over 17 years, leading the charge in establishing and advising on all aspects of catering for the NHS hospitals it partners with. She offers technical support and consultancy on anything related to patient dining and the provision of special diets.
Commenting on the award she said: "I'm absolutely thrilled to be receiving a BDA Fellowship - this is beyond my wildest dreams! It's such an honour to even be considered and to be recognised by one's own profession. I am so proud to have been able to contribute to various professional dietetic strategies and the development of professional resources to promote food service dietetics."
Cartz is the vice chair of the BDA Food Services Specialist Group and she also contributed to the Hospital Food Review.
Steve Cenci, Compass Group UK & Ireland – healthcare managing director, added: "It's a privilege to work with Maxine, a true expert in her field who demonstrates dedication with every challenge. She is an asset to our business, but more importantly the field of health and nutrition for the healthcare sector. This acknowledgement is very well deserved."