1st Apr 2021 - 08:41
Image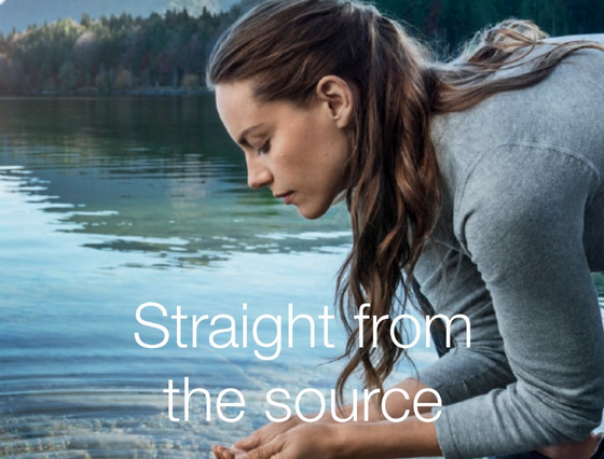 Abstract
European kitchen equipment manufacturer Meiko has announced that its operations will be carbon neutral by 2025.
Meiko are planning to achieve this by focussing on product, production and participation to drive forward measures needed to protect the climate.  
Dr Stefan Scheringer, Meiko Group chief executive, said: "Doing business sustainably has been the Meiko ethos since the company's earliest days. We, Meiko, think in terms of generations, not financial quarters."
The German company, which makes warewashers and food waste systems, employs 2,000 people in more than 30 countries.
Paul Anderson, Meiko UK managing director, added: "Meiko is leading the dishwashing world and laying down a benchmark. Our competitors and fellow manufacturers are now aware of what we can achieve. A carbon-neutral future is now reality for the European foodservice market...and if we can do it, so can the rest of the world.
"Sustainable Production, Product and Participation are the key to the future and I am delighted that Meiko Group is taking a stand and publicly committing to what I believe is the most sustainable manufacturing plan in the foodservice industry."
For more information and to access the full report, visit here.