22nd Nov 2021 - 05:00
Image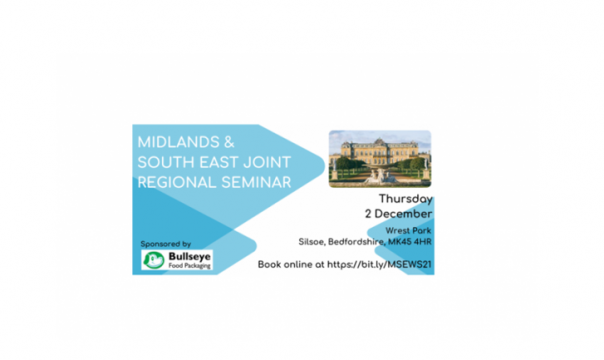 Abstract
The National Association of Care Catering (NACC) will host a South East & Midlands face-to-face regional seminar on Thursday 2 December at Wrest Park in Bedfordshire.
The seminar is available to NACC and non-members alike who would like to indulge in mulled wine and mince pies. The event will also feature presentations from industry experts, a networking lunch and a tour around the grounds of Wrest Park.
The keynote speakers include:
Ben Rayner, food hypersensitivity team leader, Food Standards Agency
Alex Prior, sales & marketing director, Bullseye Food Packaging
Kieran Walton, national account manager, Get More Vits
Simon Lawrence, head of culinary & hospitality, Avery Healthcare
To sign up to the regional seminar, which is taking place between 10am-3.30pm, visit here.