15th Sep 2021 - 06:00
Image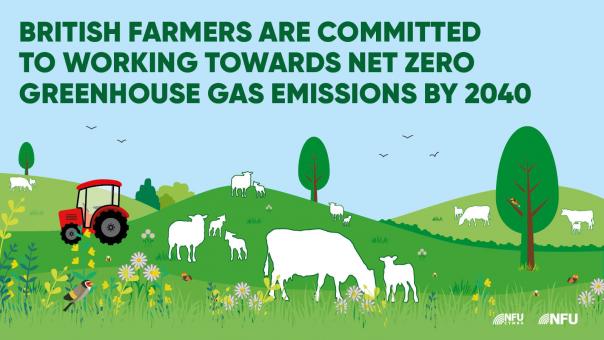 Abstract
The National Farmers Union (NFU) are celebrating the farming industry on Back British Farming Day, which takes place on today (15 September).
Back British Farming Day is an annual celebration of British farming and the contribution farmers make to growing our food. On Back British Farming Day the NFU is holding several events to reinforce to policy makers the importance of British farming.
The NFU will launch a new report to reinforce that British food is some of the 'highest quality, safest and must nutritious food in the world'. The NFU believes that the British climate enables the country to produce fresh and affordable food for everyone in every corner of the UK.
People can get involved by using the hashtag #BringBackBritishFarming when posting on social media.
Andy Jones, chair of the PSC100 Group, commented: "Public sector caterers have always tried to support British farmers and growers not just by putting British produce on our menus but they work with them to promote and educate customers.
"This day is our small way to say thank you for the last 18 months of support and to commit to further increasing the usage of British food on menus." 
Stuart Roberts, deputy president of the NFU, was the keynote speaker at a seminar organised by the major British public sector catering organisations, to talk about how farmers and caterers can work together.