11th Jan 2022 - 07:00
Image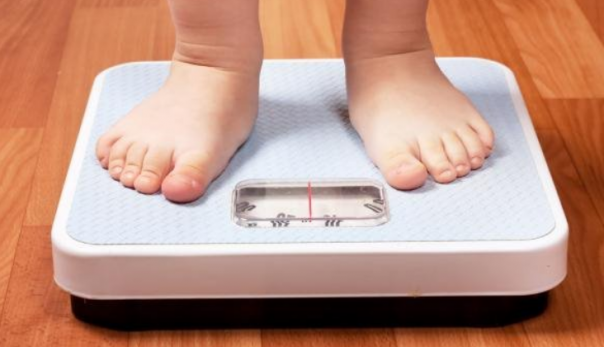 Abstract
The Government's New Better Health campaign, including a new NHS Food Scanner App, has been launched to help parents improve their children's diet.
Families can scan the product barcodes from their shop and the app will suggest healthier alternatives to help them make an easy swap next time they shop.
New statistics show that 60% of parents are giving their children more sugary or fatty snacks than they did before the Covid-19 pandemic. Over one in four reception-aged children (27.7%) are overweight and this rises to 40.9% for children in year six.
Public Health Minister Maggie Throup said: "We know that families have felt a lot of pressure throughout the pandemic which has drastically changed habits and routines.
"The new year is a good time for making resolutions, not just for ourselves, but for our families. Finding ways to improve their health is one of the best resolutions any of us could make.
"By downloading the free NHS Food Scanner App, families can swap out foods from the weekly shop for healthier alternatives and avoid items high in salt, sugar and saturated fat."
According to a new survey conducted by Netmums, 90% of parents said they would benefit from an app that helps them to make healthier choices for their children. The free app can be downloaded here.