15th Apr 2020 - 09:27
Image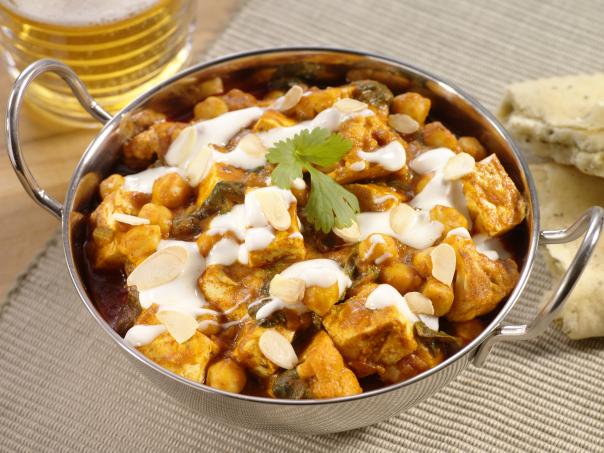 Abstract
Orders of Indian takeaways have nearly quadrupled in the UK over the last four weeks, according to Flipdish, the online ordering system for restaurants and takeaways.
Demand has boomed 294%, with Pakora being the most popular dish. Chinese food has performed almost as well, seeing orders jump by 272% over the last month.
Fish and chip shops and Thai restaurants have experienced sales surges of 130% and 48%, respectively, while Italian favourite, pizza, has seen a modest increase in orders since the UK's lockdown, rising 82%.
With schools closed, the country's ordering habits have shifted to earlier in the day with 15% of orders swinging from evening to between 3pm in the afternoon and 6pm.
Conor McCarthy, chief executive Flipdish, said: "After an initial dip in demand when the virus started to spread across the world, orders of Chinese food are bouncing back with rigour. The accolade of most popular UK cuisine still rests with Indian food but for how long?"
"The crisis has been a sweet and sour experience for the hospitality industry. Those restaurants, pubs, hotels and cafés that created an online presence during the coronavirus crisis are now facing surging demand as Brits stay at home to protect themselves and the NHS.
"With lockdown due to continue, there is still time to transform and keep serving customers.
"By ordering takeaway food, the public is helping to keep independent restaurants alive. Everyone who can, should support their local establishments. Otherwise, when we emerge from lockdown, the UK's amazing food scene will be unrecognisable."
McCarthy continues: "The options of food available online is broadening. We've been supporting high-end hotels, and even our first Michelin-starred restaurant, transform into takeaways to keep those in lockdown enjoying their favourite dishes."