30th Jun 2020 - 08:30
Image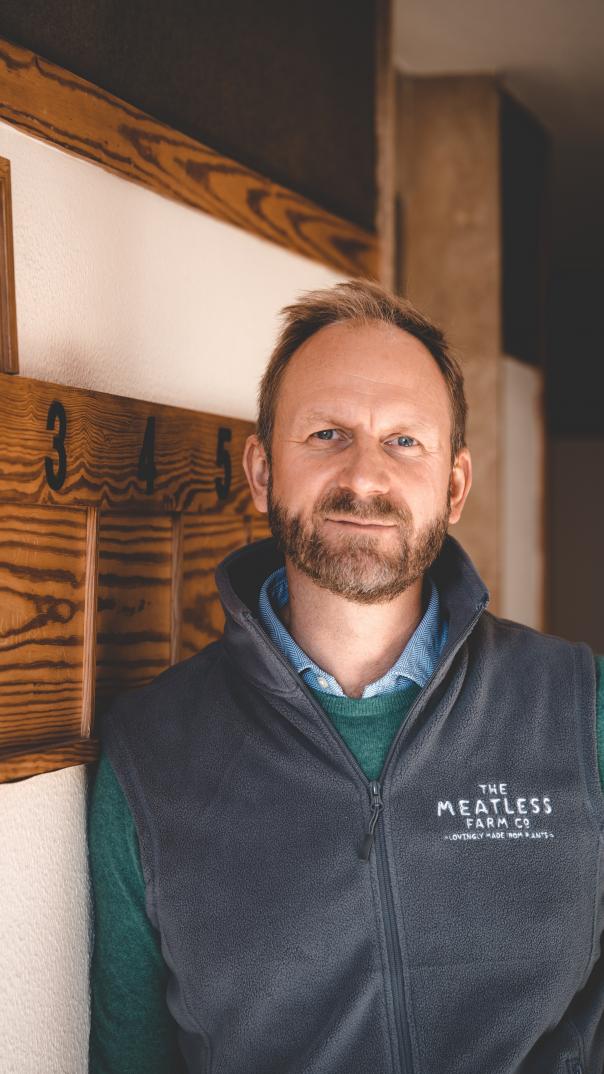 Abstract
The UK's fastest-growing meat-alternative brand, Meatless Farm, has thrown its support behind a campaign, backed by Sir Paul McCartney and his daughters Stella and Mary, to drop the requirement that meat is offered three times a week on English school menus.

Morten Toft Bech, founder of the Leeds-based food maker, said: "Families across the country are now turning to our plant-based burgers, sausages and mince to reduce the meat in their meals, so it is time for schools to embrace healthier, more-sustainable eating. Meatless Farm is all about making it easy to change your eating habits, and we know if kids are offered a meat-free spaghetti Bolognese or chilli, they will increasingly choose it. Plant-based food uses a tenth of the nutrients and water to produce the same calorific content as meat, so if we as a society are going to 'build back better' post Covid-19, then it's time for schools to join the meat-free revolution."  
With the latest Kantar figures showing that demand for meat alternatives has increased by over 25% year-on-year, and with over a third of carnivorous Brits are eating more plant-based food during the pandemic, Meatless Farm is set to grow its presence on British school menus. It already supplies schools around the UK via Brakes Foodservice.
Research by environmental scientist, Dr Joseph Poore of Oxford University, on behalf of Meatless Farm shows that if the UK's 8.2 million school children swapped just one red-meat dish for a plant-based option each week, it would result in a reduction of 2.75 million tonnes of greenhouse gases – the equivalent to taking 900,000 cars off the road.
The campaign for changes to the outdated School Food Standards for England to benefit children's health, the environment, and animals, is being led by animal welfare charity PETA and is supported by Sir Paul McCartney and his organisation Meat Free Monday, MPs, and environmental, health, and animal protection groups. In England, schools are required to serve a portion of dairy every day, a portion of meat at least three times a week, and a portion of fish once every three weeks.
Leeds-based Meatless Farm spent over two years blending, researching, experimenting, and trialing different recipes and ingredients to create its range. Now it has become a serious contender in the global plant-based market, alongside US groups Impossible Foods and Beyond Burger.
For more information, visit: www.meatlessfarm.com
---