30th Sep 2020 - 07:00
Image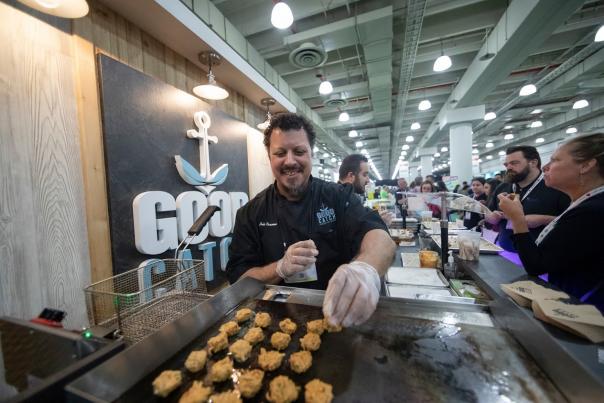 Abstract
The Plant Based World Expo, which launches in London on 8-9 April 2021, will offer industry professionals the chance to hear from the world's plant-based experts and discover more about plant-based foods.

Sales of meat-free foods has grown 40% over the last five years to represent one of the industry's fastest growing sectors. The conference programme will offer distributers, entrepreneurs and healthcare professionals insight into plant-based foods. 
Jonathan Morley, managing director of the show organiser JD Events Ltd, commented: "It is incredibly exciting to be able to officially announce the first Plant Based World Expo in Europe. 
"The plant-based sector is growing at such a rapid pace and we are proud to represent the industry with Europe's only dedicated B2B event. 
"With so much happening, from leading exhibitors to a number of show features, including exclusive tastings, the event will showcase the very best of plant-based."
The event, which will be hosted at the Business Design Centre, is supported by plant-based businesses including OmniPork, Beyond Meat, Meatless Farm and Quorn. 
The Culinary Theatre will show visitors plant-based food alternatives and dishes cooked by professional chefs. The conference programme will also include educational seminars and influential speakers from the food industry. 
Steve Swindon, co-founder at Love Seitan, said: "Plant Based World Expo is a great opportunity to meet and further develop relationships with other businesses. We want to bring people together and change the world for the better by showcasing what plant-based food and businesses can do."