2nd Jun 2021 - 10:32
Image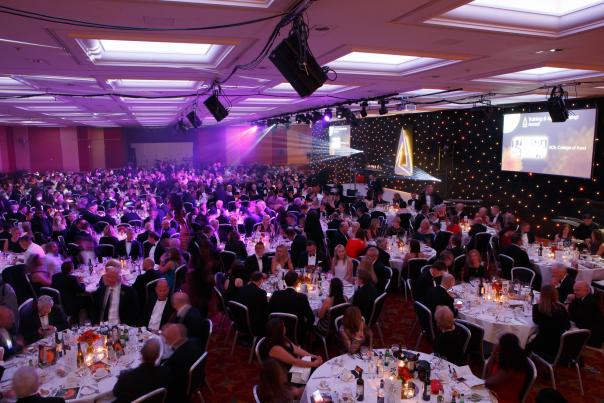 Abstract
After having to go virtual for 2020, the Public Sector Catering Awards 2021 will be returning to the London Hilton Metropole on Thursday 9th September to celebrate the achievements of individuals and teams who operate within a public sector catering environment.
The Public Sector Catering Awards - the new name for the Cost Sector Catering Awards, were rebranded in 2020 to better reflect the sector we operate in. The awards are an opportunity to showcase the good work that has been done over the past year.
The Lifetime Achievement Award, which is decided by the judges, recognises a person who has made an 'outstanding' contribution to the industry. Long-time school meals campaigner and former dinner lady Jeanette Orrey was presented with the 2020 Lifetime Achievement Award.
Categories for the PSC Awards include:
Armed Forces Caterer of the Year Award (not open for general nominations)
Care Catering Award
Catering College Award
Catering Manager of the Year Award
Chef of the Year Award
Contract Caterer of the Year Award
Education Catering Award
Health and Nutrition Award
Hospital Catering Award
Innovation Award
Marketing Award
Special Contribution to Public Sector Catering Award
Sustainability Award
Team of the Year Award
Training and Apprenticeship Award
University Catering Award
Unsung Hero
Please ensure you have read the entry criteria thoroughly and answered the questions related to the award you'd like to enter, within the 500 - 1,000 word limit. 
It is this document that will convince the judges of their worthiness to win the award. You can also include supporting material such as testimonials, menus, CVs and photos.
Nominations for the PSC Awards 2021 have been extended until 6th July 2021.