19th Jan 2022 - 06:00
Image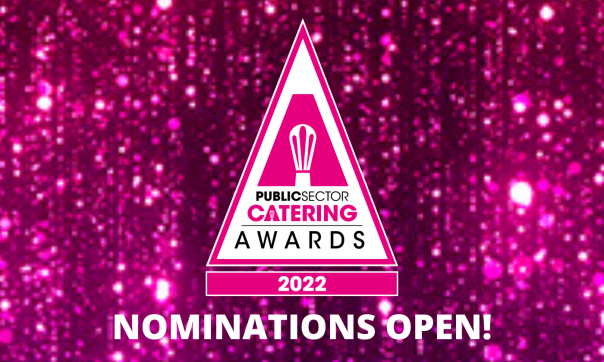 Abstract
Andy Jones, chair of the PSC100 Group, has released a short message that encourages organisations and individuals to enter the Public Sector Catering Awards before the 11 February deadline.
He said: "I want to talk to you today to inspire you to get you nominating for the Public Sector Catering Awards on 7 April 2022 at the Hilton London Metropole. It's always a fantastic evening and a great way of showcasing the great work that you, individuals that work for you or your whole team do.
"Go onto the Public Sector Catering website and take a look at the awards section. There are criteria there for different categories so get nominating today. I am lucky to be one of those judges and it is always inspiring and humbling to read the fantastic work that we know that you do but showcasing it and going the extra mile is fantastic to read.
"Let's make the 7th April a night to remember, a night where we come together as an industry and celebrate everything that's good about what we do. We know we do great things, so this is your chance to say how special you are. Take care all and I look forward to seeing your nominations."
There are 16 award categories available for nomination plus the Armed Forces Caterer of the Year Award and a Lifetime Achievement Award that will be presented on the night.
Please ensure you have read the entry criteria thoroughly and answered the questions related to the award you'd like to enter, within word limit. It is this document that will convince the judges of their worthiness to win the award. You can also include supporting material such as testimonials, menus, CVs and photos.
We have created a few pointers to help you with your nomination form. To find out more and nominate online, visit here.