7th Sep 2021 - 10:44
Image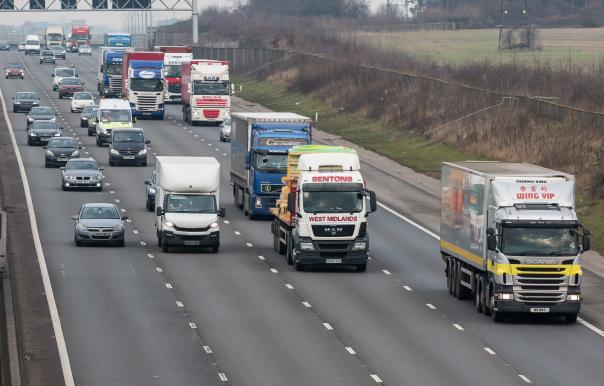 Abstract
The PSC100 Group, the umbrella organisation for all the national public sector catering associations, has added its voice to concern about the impact of labour shortages on food supply and distribution.
Andy Jones, chair of the group, said: "The PSC100 Group are concerned that ongoing food supply, employment and distribution problems could have an impact on the industry's ability to provide catering services particularly within the UK's schools, hospitals, prisons and care homes.
"Anecdotally we are already seeing problems, in particular with staffing. There are rumours of public sector staff moving into other areas of hospitality, with some even being offered 'golden handshakes' to make the move.
"This, combined with the continuing food supply and distribution issues, are putting the service at great risk and under great strain.
"Schools across the UK are now open, adding an estimated 5.6m meals a day to an already stretched supply line. This will be added to shortly by universities as they welcome students back."
He said the PSC100 Group believed there was clear evidence that the ongoing pandemic and Brexit have had a significant impact on the food and drink industry.
He pointed to the recent report 'Establishing the labour availability issues of the UK Food and Drink Sector', which was supported by organisations such as the NFU, UK Hospitality and the Federation of Wholesale Distributors.
This identifies the scale of the problem and makes suggestions to help deal with it, including the introduction of a Covid-19 Visa, which the PSC100 Group says it wholly supports.
"Over the coming weeks we will work together to get a better idea of exactly what impact these issues are having on the sector's ability to provide the quality and level of service that the public expect and deserve.
"The results of that consultation will be available in October. In the meantime we urge the government to make immediate decisions to ensure that the millions of people reliant on a properly functioning public sector catering service get the support they need."
You can download the 'Establishing the Availability Issues of the UK Food and Drink Sector' report by clicking on the attachment below.