15th Mar 2023 - 09:15
Image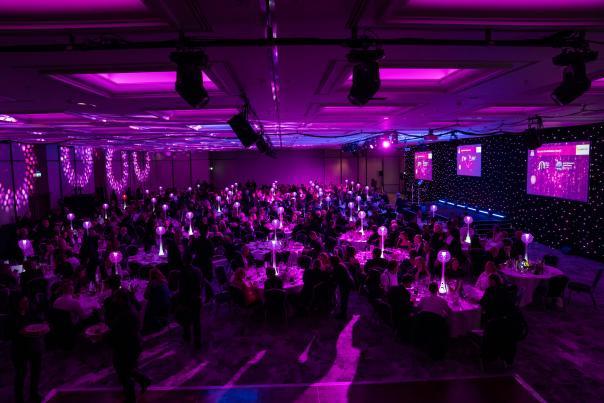 Abstract
The third shortlist has been unveiled for the Public Sector Catering Awards, featuring the University Catering Award, Chef of the Year Award, Health & Nutrition Award as well as the Training & Apprenticeship Award.
Within the public sector almost three billion meals are served each year to people in schools, hospitals, universities, prisons, care homes and the Armed Forces.
The awards ceremony will take place on 13 April 2023 at Hilton London Metropole. There were 17 categories available for nomination and a Lifetime Achievement Award, which will be announced on the night. 
University Catering Award
Cardiff University
King's College London
University of Bristol
University of Leicester
University of Chester
Chef of the Year Award
Chris Durham, TNS Catering
Dave Mercer, Impact Food Group
Raheem Morgan, Chartwells
Scott Tame, Care UK
Wayne Wright, Bidfood
Health and Nutrition Award
ISS UK
Compass Group
Country Court
Aramark UK
Impact on Urban Health
Training and Apprenticeship Award
Compass Group UK & Ireland
John Holden, Cheshire College
Signature Dining
Jane Stapleton, Impact Food Group
Matt Vernon, Academy
You can book your places at the Public Sector Catering Awards online. Tickets include a pre-dinner drinks reception on arrival (6.45pm), a three-course dinner (7.30pm), awards ceremony and after dinner entertainment until 1am.