12th Nov 2019 - 09:02
Image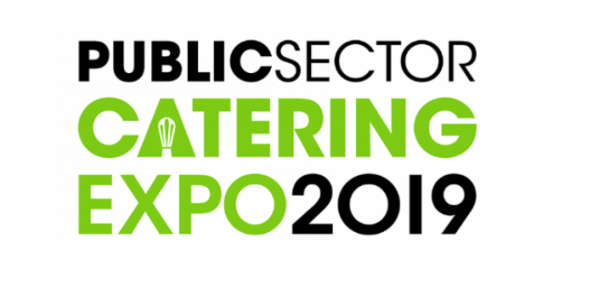 Abstract
The Public Sector Catering Expo, taking place on 19-20 November 2019 at the Telford International Centre, is just one week away.
The inaugural event is FREE to attend and includes live demonstrations, an opportunity to network with industry colleagues and over 100 suppliers.  
The aim of the event is to bring together buyers, influencers and decision makers across the entire industry.
Within the public sector almost three billion meals are served each year to people in schools, hospitals, universities, prisons, care homes and the Armed Forces.
Fearnley-Whittingstall will present his keynote address on Tuesday 19 November at 11am. He will discuss issues including plastic, food waste, health, nutrition and obesity.
Prue Leith will present her keynote address on Wednesday 20 November at 11am. The Great British Bake Off judge recently joined the hospital food improvement review team, which aims to increase the quality of patient food in hospitals. She will update visitors on the progress of the review and look at ways the public sector can combat the 'obesity bomb'.
Other keynote speakers include Alexia Robinson founder of Love British Food & Drink, Andy Jones chair of the PSC100 Group and Candice Brown Great British Bake Off winner in 2016. 
The seminar programme and features have been developed to engage with contacts at all levels from chief executives through to unit catering managers and chefs.
The Share Zone offers an interactive demonstration area showcasing the skills of public sector caterers. There will be live demonstrations on allergy awareness, promoting the use of British produce and exploring vegan food.
The key supporters of the PSC Expo include HCA, LACA, NACC, PACE and TUCO. The Expo will include a central exhibition area where visitors can meet with the associations and find out more about the work they do across the industry and the benefits of working with them.
The PSC expo is FREE to attend for everyone working in public sector catering. Book your FREE ticket at: http://pscexpo.co.uk/register-free.