10th Feb 2022 - 07:00
Image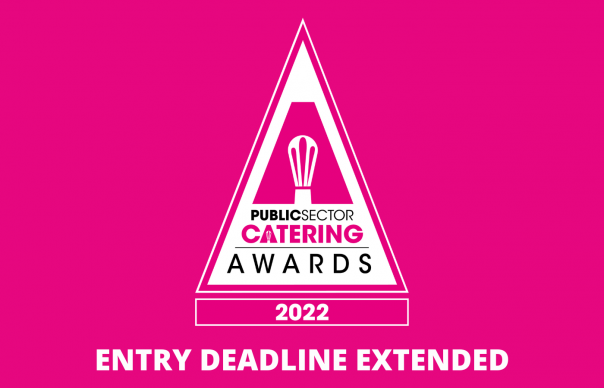 Abstract
After a series of requests we have extended the deadline for nominations to the Public Sector Catering Awards until 22 February 2022 to enable more people to get their entries in.
The Public Sector Catering Awards are open to individuals, teams, companies and organisations including contract caterers operating in a public sector environment.
The PSC Awards were renamed and rebranded in 2020, to better reflect the sector that we operate in. If you would like some assistance with how to make your nomination stand out to the judges visit here.  
The PSC Awards will take place on 7 April at the Hilton London Metropole where more than 600 industry colleagues will celebrate the winners. There are 18 award categories, that represent all areas of the sector.
The sponsors for the 2022 Public Sector Catering Awards include Bidfood, Brakes, Civica, e-foods, Essential Cuisine, Hobart, Middleton Foods, Premier Foods, Unox, Unilever, Gourmet Classic and TUCO. 
Jayne Jones, chair of ASSISTFM, released a short video encouraging people to enter the Public Sector Catering Awards. She said: "This is an amazing opportunity for you to highlight all of the hard work that you and your teams put into serving our customers and it's a great way of celebrating all of the good things that you have achieved over the past year.
"Have you developed a new innovative way of working? Is there someone who has been a real star or unsung hero who has gone the extra mile? Maybe your team just deserves to have their work celebrated across industry for their commitment and dedication to excellence.
"Whatever the reason there will be a category for you. Get your award submission in now and we will see you at the award ceremony in April to celebrate our combined success. Don't miss out!"
Whether you want to nominate yourself, your team or a business or organisation who you feel is worthy of the recognition of a Public Sector Catering Award we want to hear from you.