1st Oct 2020 - 07:11
Image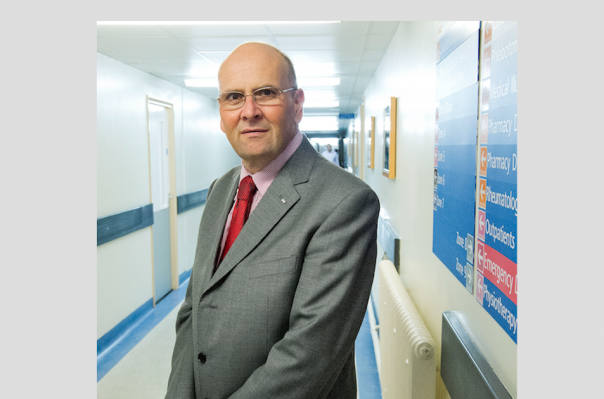 Abstract
The heads of seven of the UK's most important catering organisations will be offering their thoughts on the impact of lockdown measures, Brexit and more in a free-to-watch webinar on October 8th from 11am to 12.30pm.
Hosted by Public Sector Catering magazine, the event will kick off with a short, recorded interview with Andy Jones, chair of the umbrella PSC100 Group, to set the scene.
Andy will then be joined by industry colleagues representing schools across the UK, universities, catering colleges, hospitals and the care sector.
They will identify the major challenges facing the whole sector, the actions their members will have to take, and some of the innovation we can expect to see in the months and years ahead.
The full panel line-up is: Andy Jones, ASSIST FM chair Jayne Jones, Hospital Caterers Association (HCA) chair Craig Smith, LACA chair Stephen Forster, the National Association of Care Catering (NACC) chair Sue Cawthray, the Professional Association of Catering Education (PACE) chair Molly Shaher, and The University Caterers Organisation (TUCO) chair Philip Rees-Jones.
---

---