19th Oct 2020 - 09:06
Image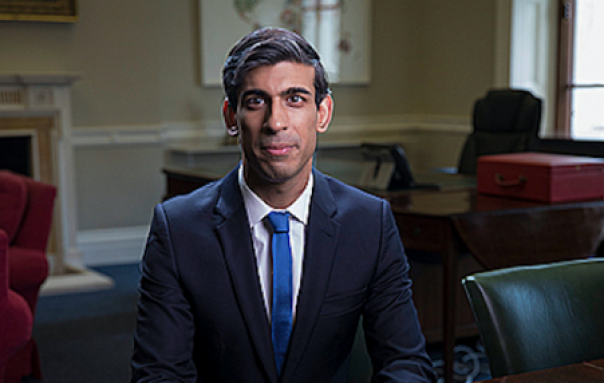 Abstract
Wholesalers have sent a letter to UK Chancellor Rishi Sunak warning him that without government support the supply of food to schools, care homes, hospitals and prisons could be at risk, it was reported by The Guardian.


In a letter to Sunak, seen by The Guardian, wholesalers commented: "Without the income from the commercial sector, the supply of food to institutions such as care homes, prisons, schools and hospitals is at immediate risk.
"Wholesalers send specialist food to care homes and this cannot be replaced by deliveries from supermarkets. The same supply chain is also essential to the ongoing supply of food to primary and secondary schools for the provision of school meals."
Within the public sector almost three billion meals are served each year to people in schools, hospitals, universities, prisons, care homes and the Armed Forces.
The letter to Sunak called for 'discretionary grants' and an extension to the furlough scheme for wholesalers under tier two and tier three restrictions.