4th Aug 2022 - 07:00
Image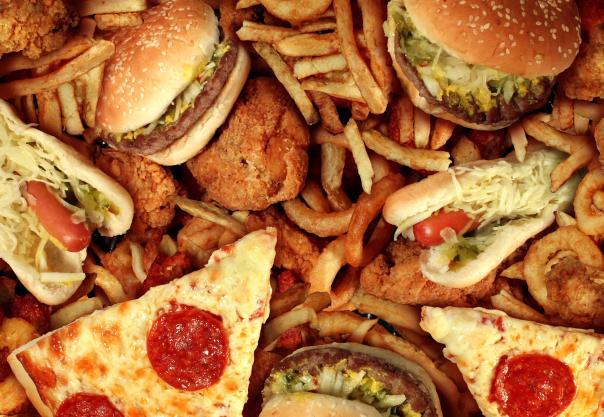 Abstract
A restriction on junk food advertising across the Transport for London (TfL) network has resulted in 94,867 fewer cases of obesity, 2,857 cases of diabetes prevented or delayed and 1,915 fewer cases of cardiovascular disease.
The new research from the University of Sheffield and the London School of Hygiene & Tropical Medicine (LSHTM) found the policy is expected to save the NHS £218m over the lifetime of the current population. Reductions in obesity, diabetes and cardiovascular disease could be higher than the figures reported as the study does not take into account any decreases in childhood obesity.
The Mayor of London Sadiq Khan, said: "Advertising undoubtedly plays a significant role in promoting and encouraging the consumption of less healthy foods. With child obesity putting the lives of young Londoners at risk it simply isn't right that children and families across the capital are regularly inundated with adverts for foods that do not support their health – that's why I was clear that tough action was needed.
"This study, which builds on research from earlier this year, demonstrates yet again that the ground-breaking restrictions we introduced could not only influence behaviour and ultimately save lives but could directly save our NHS hundreds of millions of pounds. I am determined to continue this work to improve the health of Londoners, alleviating some of the burden on our overstretched health service and building a better London for everyone."
Currently around one quarter of children by the time they leave primary school are obese. Researchers are now investigating the impact of rolling the policy out nationwide.
Jamie Oliver said via Twitter: "Huge potential health benefits for Londoners & NHS £218 million savings over time. This is what happens with leadership, vision and ambition on child health!"
To read the full paper, visit here.