28th May 2021 - 06:00
Image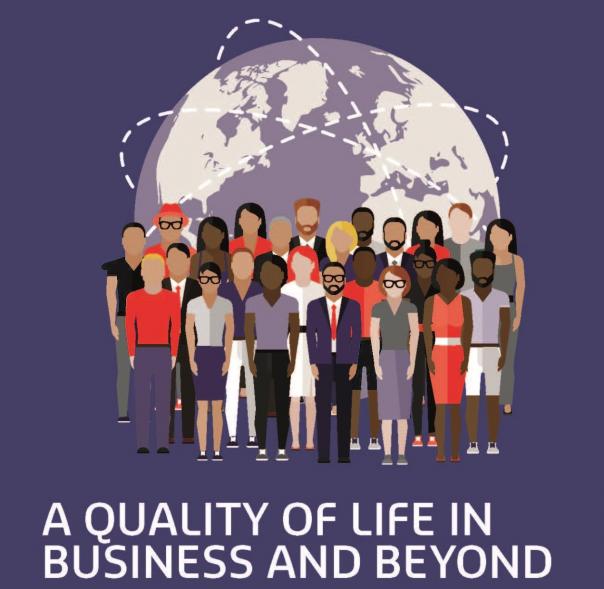 Abstract
Sodexo UK & Ireland together with its four largest strategic suppliers has formed a Modern Slavery Strategic Supplier Forum to share best practice and to tackle the associated problems within their organisations.
Modern slavery can take different forms such as forced labour and servitude. It is estimated that around 40 million people worldwide are experiencing modern slavery and the Covid-19 pandemic is believed to have exacerbated the problem.
The four strategic suppliers include Brakes, Bunzl Catering & Hospitality Division, Blue Arrow and Mi Hub Ltd trading as Alexandra.
Patrick Forbes, Sodexo's UK & Ireland head of supply management, said: "Sodexo is a global business with a significant supply chain that connects us with more than 4,800 businesses in the UK and Ireland alone.
"Over the past 18 months we have worked to better understand modern slavery in our global and domestic markets so we can equip our teams to identify risks within our supply chains and to question their suppliers more rigorously on this subject.   
"This Strategic Supplier Forum offers an opportunity for the wider supply chain to work together to address this abhorrent crime and we look forward to collaborating with our partners."
The first Forum meeting was held virtually on Tuesday 27 April where each participating organisation presented their current activity to combat modern slavery and the principles and standards that their suppliers of goods and services are expected to adhere to. 
Stuart Smith, Brakes' director of merchandising, added: "In forming the Modern Slavery Supplier Forum, the companies involved have clearly signalled that they will not stand for these practices and we passionately hope that others will join us in condemning them as completely unacceptable."