8th Nov 2021 - 05:00
Image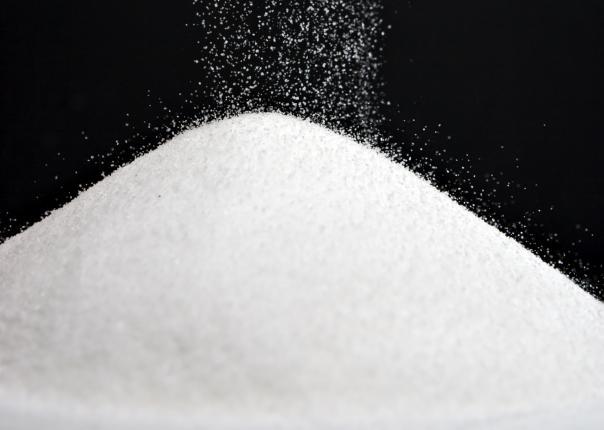 Abstract
Action on Sugar has started Sugar Awareness Week (8-14 November), which aims to celebrate and discuss what is next for sugar reduction in the UK.
Sugar Awareness Week 2021 is focusing on snacks and how they contribute to daily sugar intake. Food businesses, charities, schools, politicians and community organisations have been encouraged to take part in this year's event.
A spokesperson for Action on Sugar, said: "From a young age, children are getting used to the sweet taste of snack foods which influence their health in the future.
"We are all bombarded with sugary snack foods wherever we go, often with misleading claims on the packaging. We believe the food and drink industry should be doing more to reduce sugar and to provide healthier options."
How to get involved in Sugar Awareness Week:
Use the guide to help create some low sugar cakes.
Support the campaign by writing a letter to your MP and ask them what they are doing to reduce sugar in our food system.
Use the hashtag #SugarAwarenessWeek when posting on social media.