13th Jun 2022 - 06:00
Image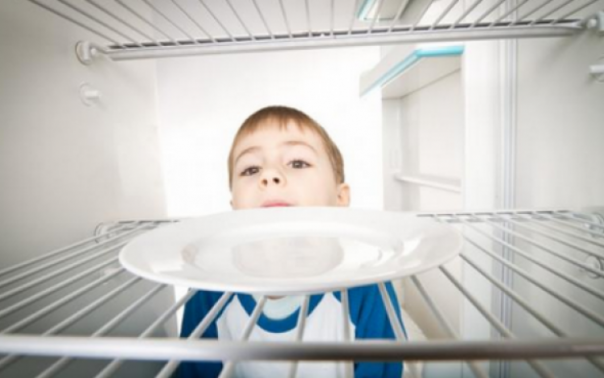 Abstract
New analysis by Child Poverty Action Group (CPAG) shows that children in poverty in England continue to be overlooked by government measures, with one in three children experiencing poverty (800,000) not qualifying for free school meals.
Scotland and Wales are stepping up support for families by moving to a universal model of free school meals provision in primary schools but England lags behind and continues to means-test the provision using restrictive eligibility criteria.
To be eligible for free school meals, a household on universal credit in England must earn less than £7,400 a year (after tax and not including benefits) regardless of the number of children in the family. This low threshold means that many children from working families in poverty aren't entitled to free school meals, despite being unable to meet the costs.
CPAG has warned that children are going hungry as a result of a lack of action on free school meals and is calling for immediate changes to make sure all children in families receiving universal credit or equivalent benefits can access a vital meal each day. It is also calling for a move towards universal provision of free school meals, an approach that would increase take-up and reduce stigma.
Kate Anstey, head of the UK Cost of the School Day programme at Child Poverty Action Group, commented: "We know families are being left to make impossible decisions, with many parents simply unable to afford lunches but desperately not wanting their children to go without.
"Food is vital to children's health, wellbeing and learning, and the government cannot continue to stand by while children in poverty go hungry at lunchtime. No other part of the school day is means-tested in this way – universal free school meals should simply be a fundamental part of going to school."