26th Mar 2020 - 07:00
Image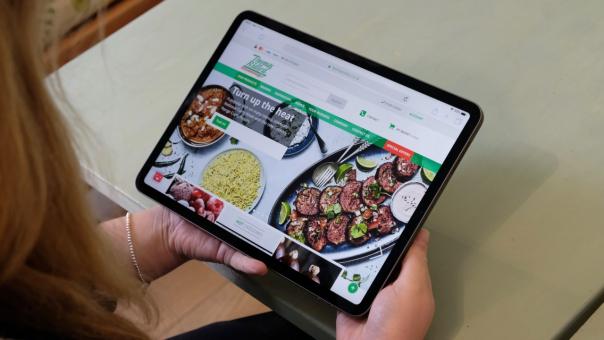 Abstract
Foodservice wholesaler Thomas Ridley and Brakes have made their 'click and collect' services available to members of the public during the Covid-19 isolation period.
Thomas Ridley is a 'one-stop shop' for the hospitality and foodservice industry. The 'click and collect' service has been made available to the public so you do not need to have an account to order from the website.
Darren Osborn, ecommerce director at Thomas Ridley Foodservice, said: "Choose the click & collect option at checkout to collect items from our warehouse in Suffolk or alternatively, we use a courier service for customers further afield.
"We are experiencing a surge in demand, especially from non-trade customers; families, people who are self-isolating and anyone who is trying to get groceries.
"We have put more resource into our operations to help to meet this demand and ensure that we can continue to supply. In these unusual times, none of us know what will happen next, but we must all do what we can to help each other out."
This is another example of #PSCPositivity as wholesalers are helping the public gain access to food supplies.
Similarly Brakes announced they were going to support Government efforts to maintain food supplies by introducing 'Food Shop'. This is Brakes new 'call and collect' service to members of the public who live in Bristol and Reading. Customers can browse online, phone to order and pay, then collect the next working day.