1st Jun 2021 - 06:00
Image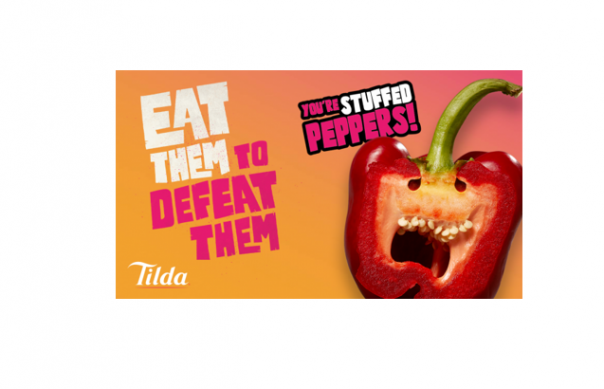 Abstract
Tilda has announced they have partnered with Veg Power, a non-profit organisation committed to ensuring children eat vegetables, and ITV for the 'Eat Them To Defeat Them' campaign.
Starting in June, Tilda in collaboration with ITV and Veg Power will be working with school caterers to educate children about the importance and benefits of eating vegetables.
According to Veg Power research, a third of primary school children in Britain are either overweight or obese. Around 80% of British children don't eat enough vegetables and half of parents have given up on trying to get their children to eat their five a day.
Annette Coggins, head of foodservice at Tilda UK, said: "At Tilda we know the importance of teaching our next generation about the benefits of eating vegetables. Veg Power and ITV are committed to getting children eating more vegetables and we couldn't be happier about supporting them in this quest.
"Our Brown & White rice is a perfect accompaniment for veggie dishes. In collaboration with Veg Power and ITV, Tilda hope to inspire these kids to learn about nutrition, cooking and wellbeing."
Each week the campaign will feature a rally cry around one of Britain's family favourite vegetables including tomatoes, sweetcorn, peppers, carrots, peas and broccoli.
Tilda will be releasing recipes every week that showcase these vegetables at their best with Tilda brown and white rice.