12th May 2021 - 05:00
Image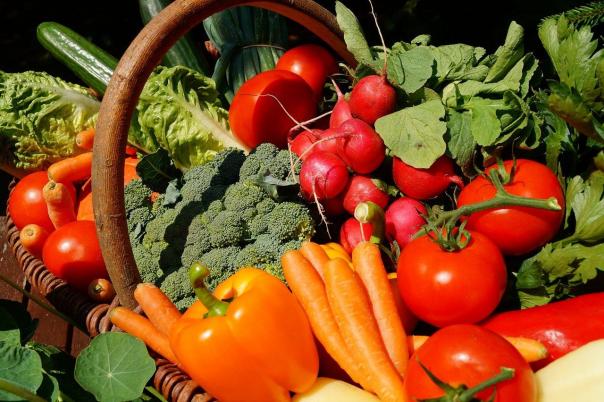 Abstract
Through the FareShare Go programme, more than 300 Waitrose stores across the UK redistribute their surplus food to local charities and community groups.
Food such as bread, fruit and vegetables are collected and turned into food parcels or meals for vulnerable people.
Lindsey Crompton, social impact manager at John Lewis Partnership, said: "This year has created even greater inequality in society with a catastrophic effect on some of the most vulnerable.
"Everyone has a right to nourishment and FareShare does a fantastic job of diverting healthy and nutritious food to people most in need. We are proud to have donated five million meals so far and are determined to play our part during the Pandemic and beyond."
FareShare also receives food via Waitrose distribution centres in Enfield and Greenford, which is delivered to more than 700 charities and community projects.
The Food Foundation estimated that 2.3 million children live in households that have experienced food insecurity within the past six months.
Lindsay Boswell, chief executive at FareShare, added: "We're hugely grateful to Waitrose for their continued efforts in redistributing surplus food through its stores and customer fulfilment centres.
"This last year has been incredibly tough for so many people and demand for FareShare food has skyrocketed. The food we receive through Waitrose is needed now more than ever and we're pleased to be able to help them reduce their food waste at the same time."