16th Jul 2021 - 05:00
Image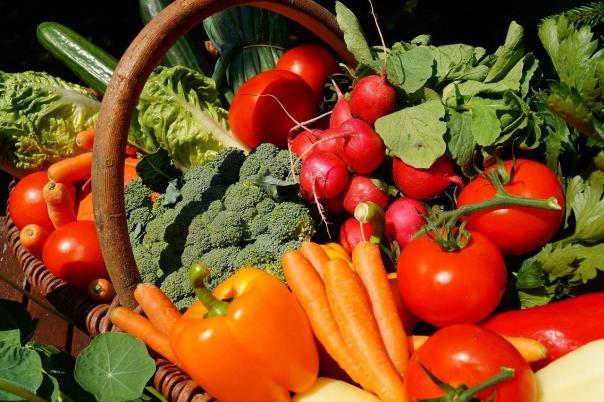 Abstract
Wimbledon provided 42,037kg of surplus food to redistribution charity City Harvest, which translated into 99,056 meals to feed vulnerable people in London.
Through partnerships like this City Harvest has provided London's vulnerable with over 21 million meals, a figure that has doubled since the last Wimbledon championships which would have taken place in July 2020.
In July 2020 Wimbledon's ground and kitchen teams mobilised into a rapid-response meals project with the aim of tackling food poverty and holiday hunger.
Laura Winningham, co-founder of City Harvest, said: "We started around seven years ago trying to connect any surplus food from any type of food business with people in need. So we started small but the pandemic created a big spike in the past year and we have now delivered 21 million meals around London to date.
"The Wimbledon Foundation has been truly supportive of City Harvest over the last few years. Their support has led us to deliver food and we have a fleet of 16 vans that circle around London."
If you are interested in supporting City Harvest, visit here.