20th Nov 2023 - 05:00
Image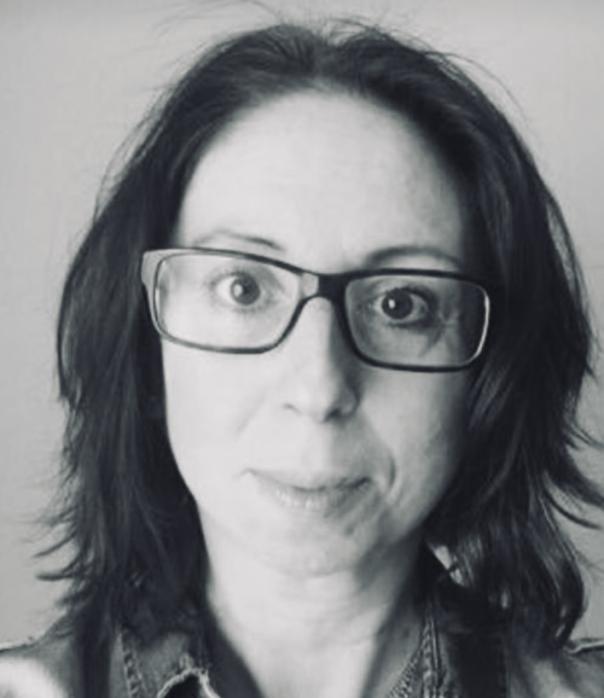 Abstract
Kelly Brewer has joined independent hospitality company Bennett Hay as operations manager where she will be responsible for the 'smooth running' of corporate clients as well as mobilising a series of new catering contract wins.
Brewer joins from hospitality provider BaxterStorey where she held senior operations roles and previously she worked at Compass Group's Restaurant Associates. She champions diversity and inclusion through partnerships with social enterprises and underrepresented groups.
Commenting on her appointment, Brewer said: "Bennett Hay has a reputation for being one of the closest teams in the industry and since the day I joined I've been treated as family. We've an exciting quarter ahead and 2024 is going to be very busy as we mobilise some fantastic new contracts."
Bennett Hay works with a portfolio of offices and estates where the company oversees facilities, catering and guest services to create 'standout workplace experiences'.
Zoë Watts, managing director of Bennett Hay, added: "Kelly is a fantastic addition to the team. She brings a bold new dynamic and significant experience to the organisation, as well as adding another valuable voice to our strategy around ESG and people."