10th Nov 2021 - 09:12
Image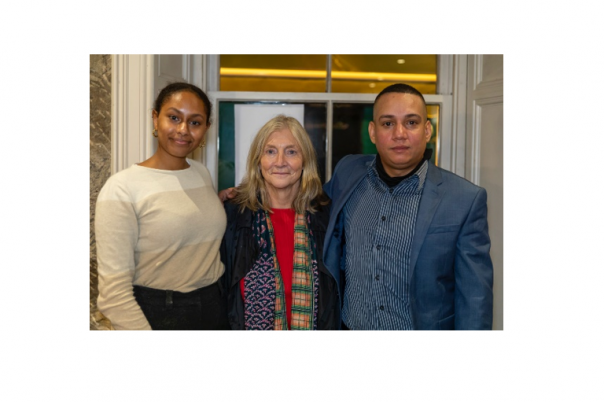 Abstract
Over 50 Youth Leaders, led by Nicaraguan food campaigner Bernis Cunningham, have written an open letter to president of COP26 Alok Sharma to highlight the level of exclusion of the youth voice at the climate change conference.
Youth Leaders have joined together as they believe that COP26 is failing to be inclusive or transparent by not allowing accredited observers into plenary or negotiation sessions.
Cunningham, who is part of the global youth food campaign Act4Food Act4Change said: "Governments and leaders at COP26 are making vital decisions about the future of our planet and it is essential that official observers are allowed into the discussions and negotiations to ensure transparency and protect our democratic rights as global citizens.  
"I have attended many COPs before and have never experienced the exclusion of civil society, youth groups or indigenous people to such an extent before. We have the right to enter and witness the decision-making process but the UK Presidency is preventing us entering the room or having a seat at the table."
Despite the global food system being responsible for 30% of the total greenhouse gas emissions, COP26 has failed to put food at the centre of the agenda at in Glasgow.
Failure to act will could mean that over the next 80 years the food system alone is predicted emit three times as many greenhouse gasses as the total amount we should be emitting to keep global warming to 1.5 degrees.
Lana Weidgenant, youth leader at Act4Food Act4Change, added: "We need food systems transformation for a liveable future. Current food production and consumption are jeopardizing our futures when they could be the very basis of nourishment, justice and sustainability."
Three billion people globally are unable to afford even the cheapest form of a healthy diet and one in five people globally dying because of poor diets. Yet, at the same time, approximately 40% of all food is wasted.