15th Oct 2020 - 05:00
Image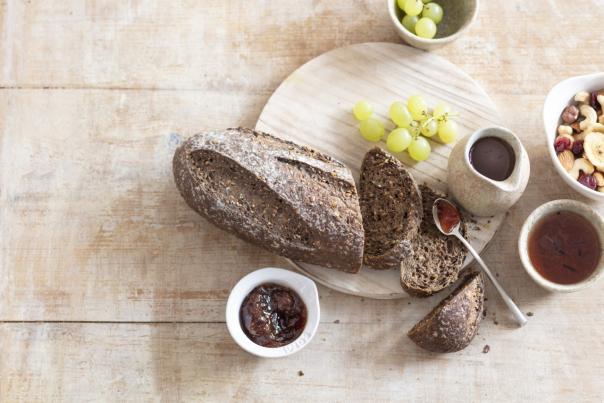 Abstract
Bakery solution Délifrance has created a new Nordic Loaf made with different types of flour and seed to reflect changing consumer perceptions about bread.
According to the Délifrance report Prove It, 40% of consumers said they want healthier bread options. Inspired by a Nordic recipe the bread is made from three different types of flour (wheat, rye and barley) and packed with seeds including sunflower, linseed and sesame.
One slice of Nordic Loaf contains as much protein as 70g of cooked green lentils and as much omega-3 as a walnut. It is also a good source of minerals including iron, magnesium and zinc.
Stéphanie Brillouet, marketing director for Northern Europe and North America at Délifrance, said: "As the wellness trend continues, it's essential operators respond. Consumers want to see fresh, traditional breads that offer a premium and authentic experience, as well as nutritious ingredients.
"That's why we've developed our Nordic Loaf. Cleaner, healthier bread that delivers an extraordinary and guilt-free sensory experience."