21st May 2021 - 05:43
Image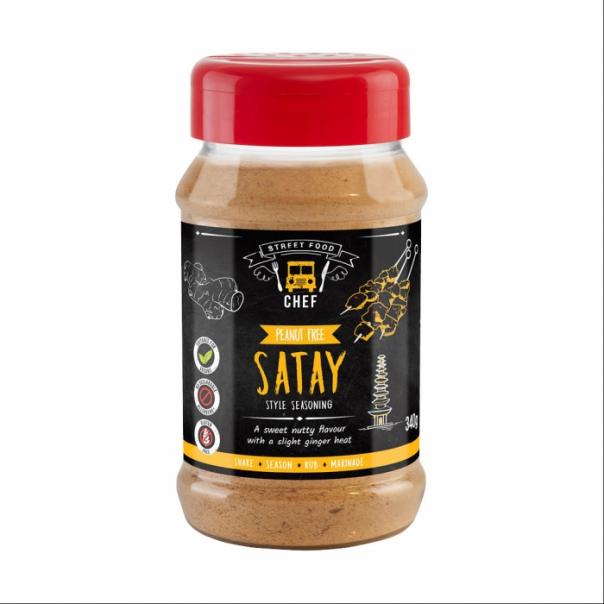 Abstract
A sweet nutty flavour seasoning with a slight ginger heat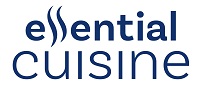 Essential Cuisine's Street Food Chef Satay Seasoning has a sweet nutty flavour with a slight ginger heat. The product is suitable for vegans, has no declarable allergens and is gluten free.
The product comes in a 240g tub and has a shelf life of nine months. For every 100g the product contains 3.9g of protein and 0.4g of fibre.
The Craft Guild of Chefs said: "Loved this product! Very easy to use, we would definitely use this in our operation as on the whole myself and the team where impressed."
According to the score sheet the best qualities of this product was its taste, ease of use and overall quality.