21st May 2021 - 06:52
Image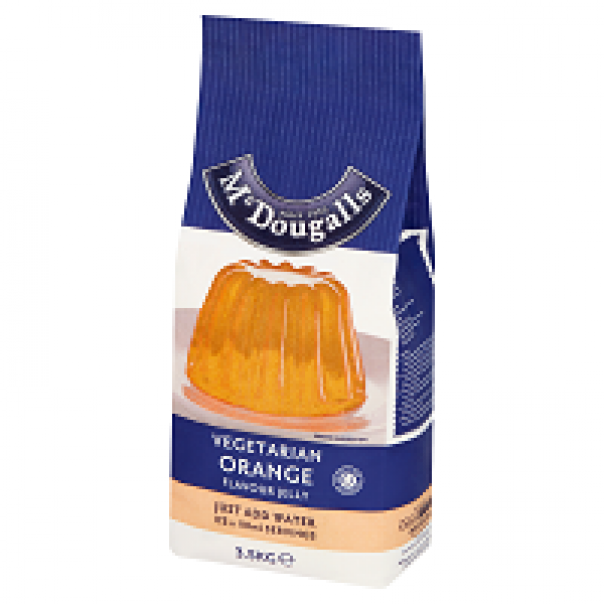 Abstract
Jelly suitable for vegetarians - simply add water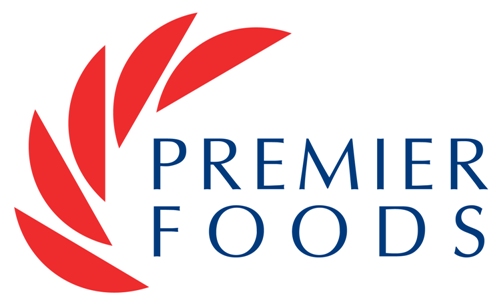 The orange flavoured McDougall's Jelly from Premier Foods is suitable for vegetarians and simple to prepare by just adding water.
The Craft Guild of Chefs explained: "Good orange flavour, instructions are easy to follow and had a good set on the jelly."
The product received a perfect score of its ease of use because it was so simple to prepare. McDougall's Jelly also scored highly on taste, texture and overall quality.