21st May 2021 - 06:35
Image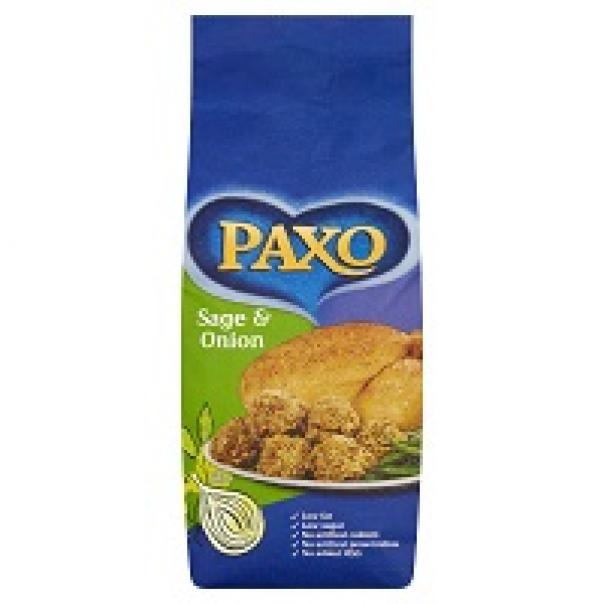 Abstract
Sage & Onion Stuffing Mix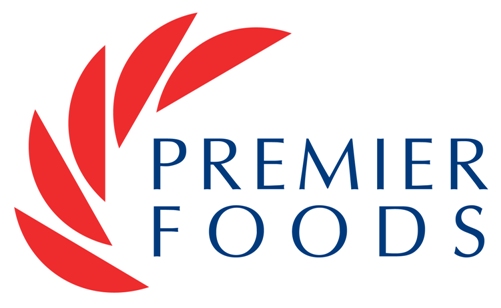 The sage & onion stuffing mix contains ingredients such as flour, dried onion (15%), vegetable oils and dried sage (1.5%).
The Craft Guild of Chefs said: "Easy product to use. We had to add extra liquid to the recommended amount as it was a bit dry. Okay product from home use and kitchens where costs are lower."
The Paxo Stuffing Mix received its best scores for its taste and ease of use.