16th Dec 2020 - 05:00
Image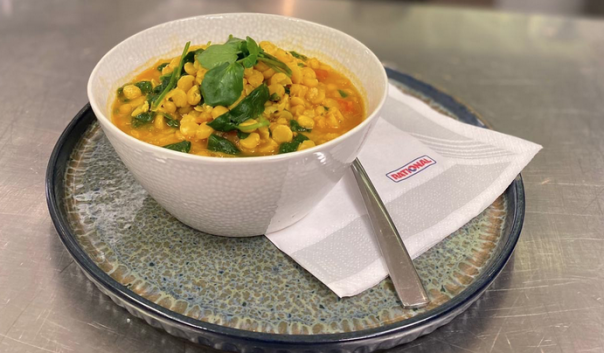 Abstract
Equipment provider Rational UK has put together a selection of vegan recipes that are available to download via the company's ConnectedCooking app.
The recipes have been created to help foodservice operators come up with vegan options for Veganuary 2021. The new recipes are designed for use with Rational's iCombi Pro combi steamer and iVario multifunctional cooking system.
Ross Crook, regional development chef at Rational UK, said: "The demand for vegan food was always going to grow. However, the pandemic has given it an even bigger push, by focusing peoples' minds on issues such as healthy diets and the environment – and vegan food ticks both boxes." 
The recipes include vegan fish & chips, Japanese soufflé pancakes, baked apple crumble and raspberry doughnuts.
To get the recipes download Rational's ConnectedCooking app, available for free in the App Store or on Google Play. Rational is planning to add more recipes to its library.