Image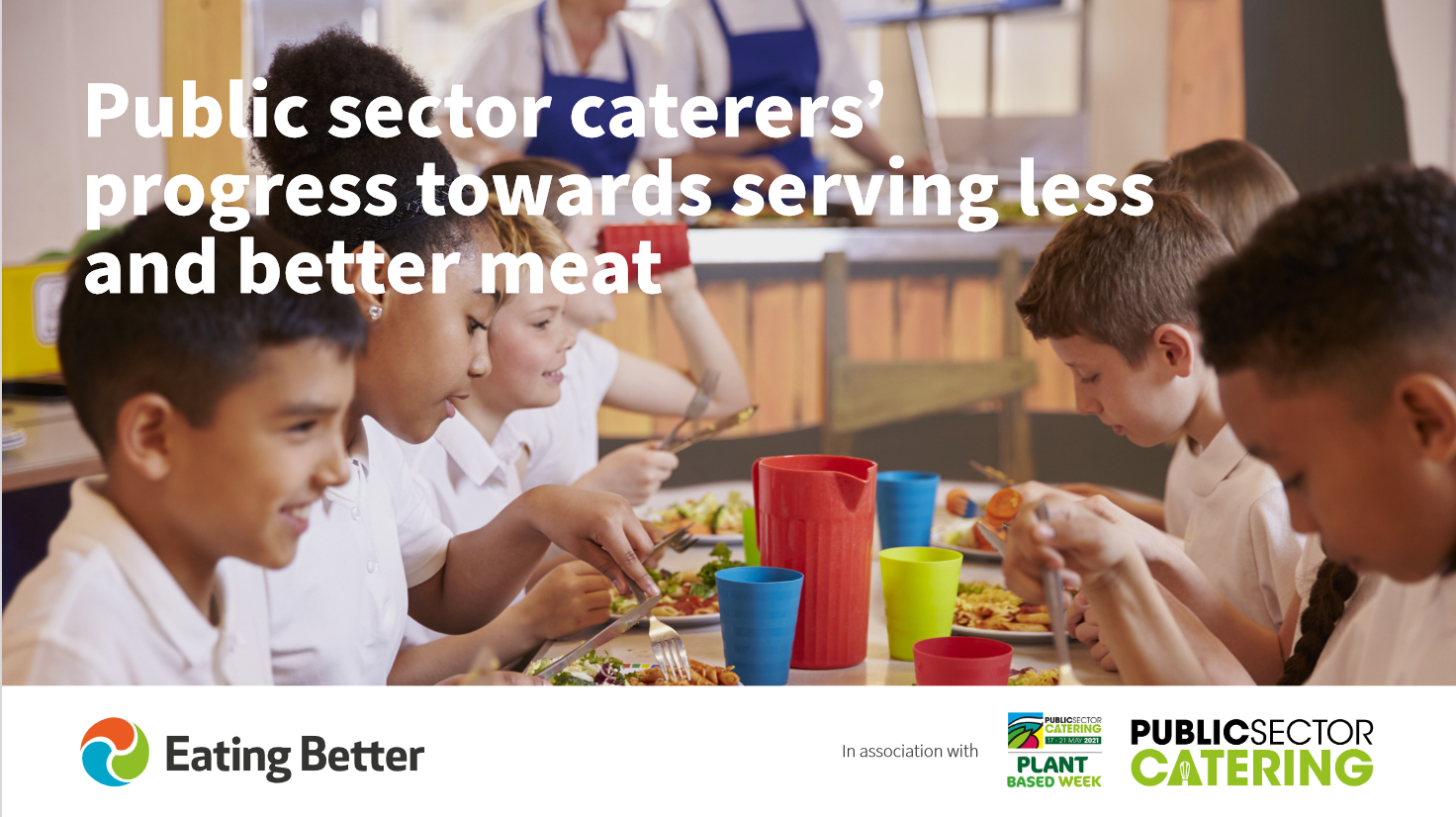 Abstract
In December 2019 Public Sector Catering magazine supported a meeting of the most influential people in public sector catering at which they agreed, as PSC100, to launch a campaign to build awareness of the need to reduce meat consumption and buy better quality meat from local producers.

The campaign reflected a shift in customer demand as well as a need to cut their carbon footprints and to offer healthy and nutritious meals.The campaign built awareness in the industry and beyond, gaining the support of leading industry associations, companies and organisations.
Many were already working towards the called-for 20% reduction in meat, but the campaign broadened the support and increased the volume of plant-based food served.Now, in 2021, public sector catering is moving away from an awareness campaign to building resources and activity. The aim is to support the caterers and work collectively to present to Government the buying standards that will be required to ensure caterers buy less, but better quality, locally-sourced meat.

This research gives a snapshot of the progress towards and beyond the 20% reduction, but also looks at how caterers are achieving it and gives an insight into what customers think about, and demand from, a more plant-based menu.
The Eating Better alliance is working to stimulate a 50% reduction in meat and dairy consumption in the UK by 2030, and for a transition to 'better' meat and dairy as standard.  For more information on their work, click here.
---
Download report as PDF below.