Contact Name
Rebecca Wilson / Alicia Parker
Email
asmi@wearelotus.co.uk
Logo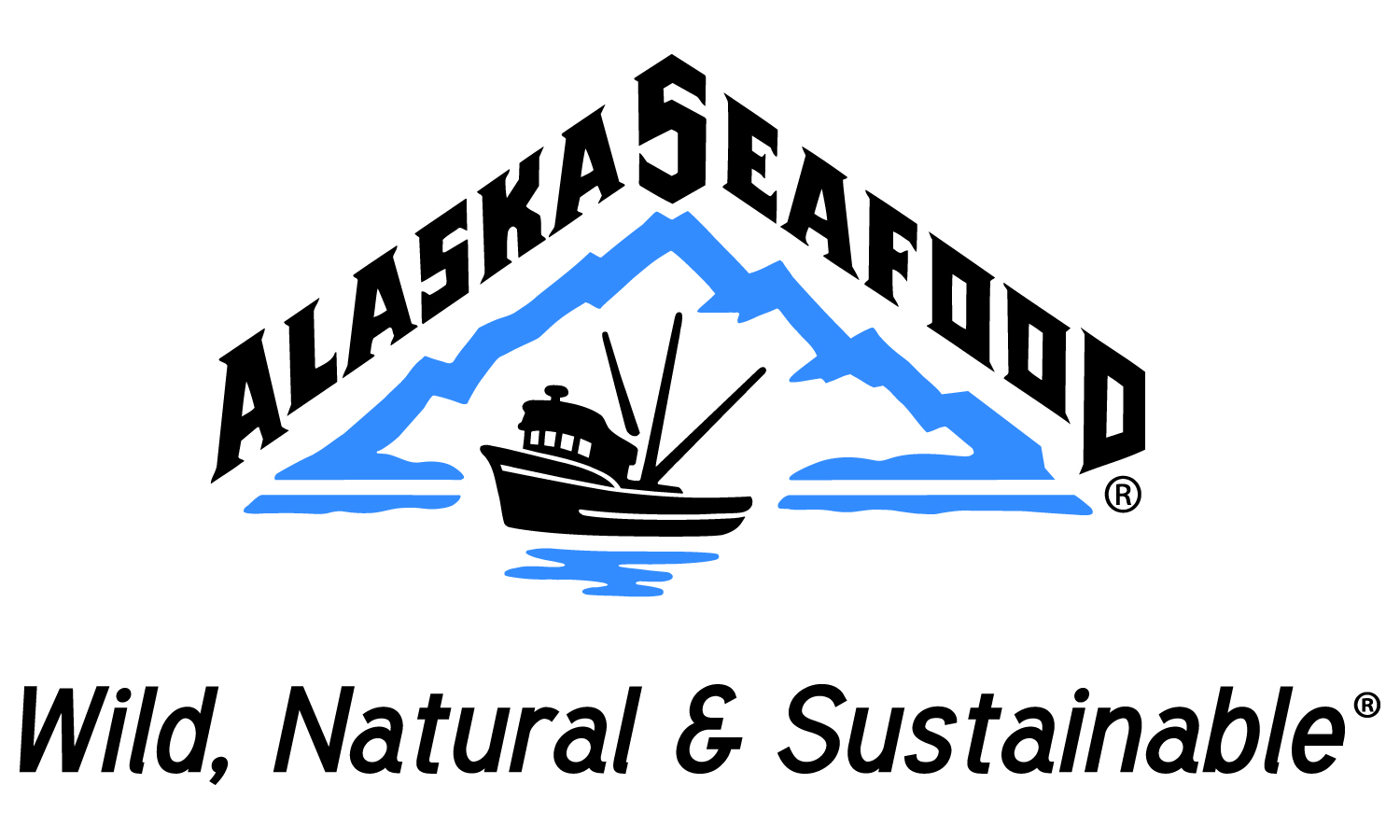 ASMI is a public-private partnership between the State of Alaska and the Alaska seafood industry. ASMI's role is to work with suppliers, retailers, chefs and consumers to provide education, support and marketing. ASMI's objective is to increase awareness, understanding and consumption of seafood from Alaska.
Alaska's seafood portfolio in the UK includes: 
Salmon (five different types; king sockeye, coho, keta and pink)

 

Alaska pollock

 

Yellowfin sole 

 

Black cod


 
Fish from Alaska swim wild in the icy Pacific Ocean and live in some of the cleanest waters in the world. Ticking the sustainable box cannot be easier when buying Alaska seafood, as it is the only state to have sustainability written into the constitution, helping to preserve fish stocks for future generations.