Contact Name
Greg Fitchett
Email
enquiries@label-safe.com
Logo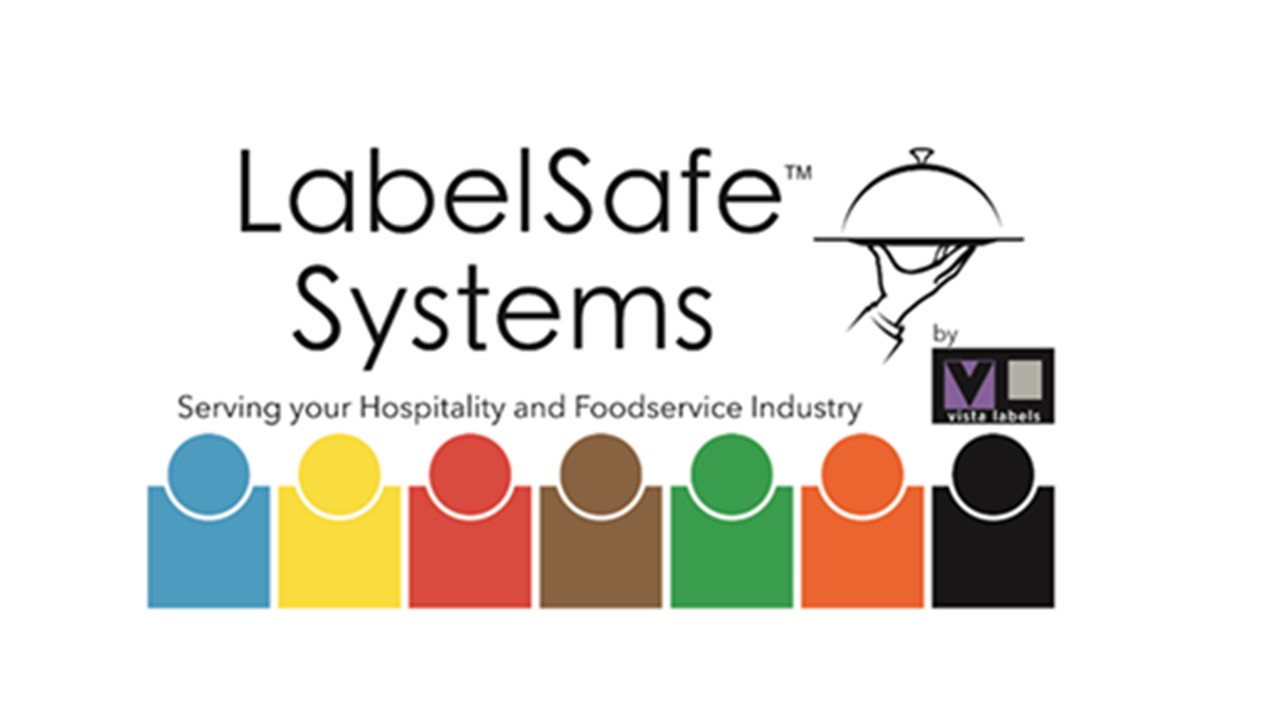 LabelSafe™ by VISTA are manufacturers and suppliers of Food Rotational Systems to the HORECA marketplace. All our components are UK sourced and manufactured with our products being recognised by the MADE IN BRITAIN kite mark.
The key products are available in Peelable and Dissolving materials and are supplied in recycled rPET dispensers. These simply drop into the aluminium rack allowing each operator easy access, easy use and the roll of labels are protected from the general "splashes" in the kitchen and airborne particles.
Our product portfolio is continually developing and with our manufacturing abilities we can produce custom print work for your individual needs.
All our components are fully recyclable at the end of life. The rPET dispensers are recycled through your plastic programme and the core through your paper recycling. The dispenser rack can be recycled with your tin cans!
UK Manufactured, industry focused with a real solution for protection and efficiency in any kitchen.