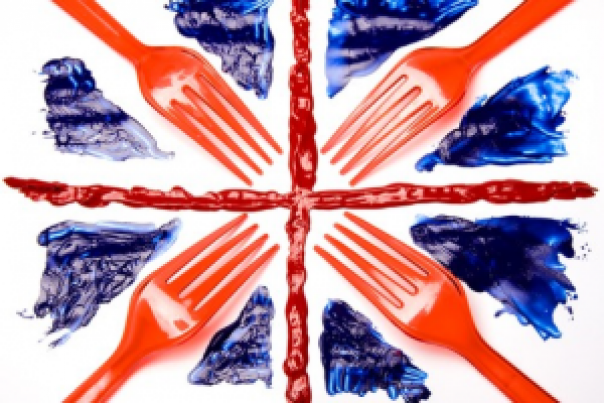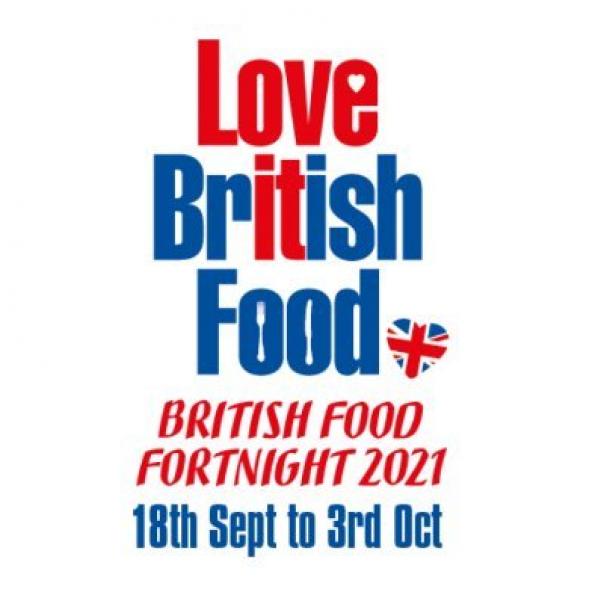 This year's British Food Fortnight takes place 18th September - 3rd October.
Join us on the 16th September at 2pm, when Alexia Robinson, founder of Love British Food & British Food Fortnight talks to David Foad as part of this webinar.
It will be followed by a discussion with Jayne Jones, chair of ASSIST FM, on lessons from Scotland's public sector catering service, particularly on their approach to local procurement.  She will also provide examples of how local authorities have increased local procurement in schools and care settings.

This will be followed by a panel discussion when Alexia and Jayne will be joined by Phil Shelley, chair NHS Food Review and Linda Cregan, who is ISS's Food Service Director - Education. where they will look at:
What action are caterers taking to source British?
Are we seeing more catering managers move to form relationships with local suppliers?
What more can we do to inspire and achieve British sourcing across the public sector?
You can access the Love British Food Procurement Hub here: https://www.lovebritishfood.co.uk/public-procurement-hub
WATCH AGAIN:
Webinars Diary
Featured webinars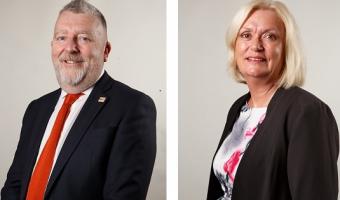 23rd September 2021, 11:00
12:00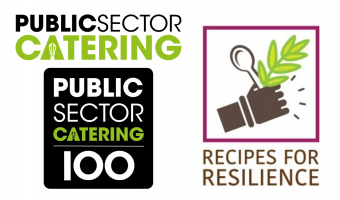 2nd November 2021, 11:30
13:00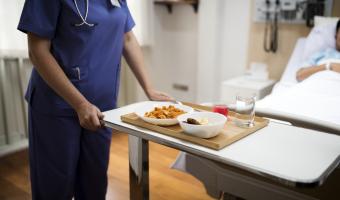 25th November 2021, 11:00
12:00