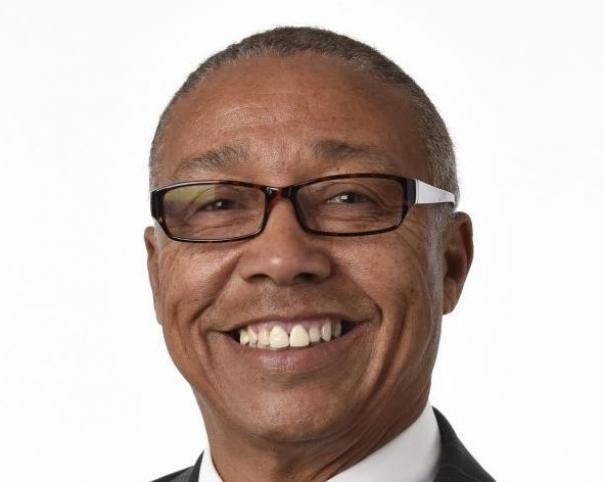 Andy Kemp, Bidfood group sales and marketing director, kicks off Public Sector Catering magazine's 'Future of Your Service' webinar series in 2021 with an interview on January 28th at 2pm followed by a live panel debate.
He will be giving his thoughts on the early impact of the UK formally leaving the EU on December 31st 2020, and how this has affected food supplies, availability and prices.
He will also be assessing how lockdown restrictions as a result of Covid-19 have further complicated the picture for foodservice suppliers, buyers and those operating catering services in schools, hospitals, the care sector, universities, prisons and the military.
He will then be joined by specially selected foodservice industry panel to take questions from webinar participants on these issues and more.
With thanks to:
Keith Warren, FEA
Julie Barker, CUBO
WATCH AGAIN:
For details on future webinars from Public Sector Catering, click here.
Webinars Diary
Featured webinars
28th January 2021, 14:00
15:00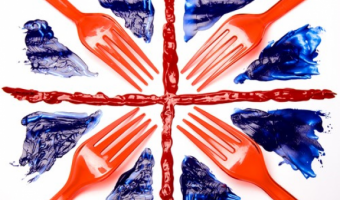 11th February 2021, 11:00
12:00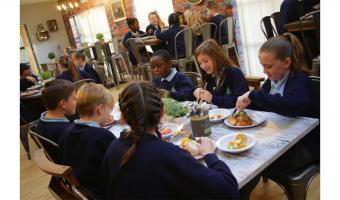 11th March 2021, 11:00
12:00