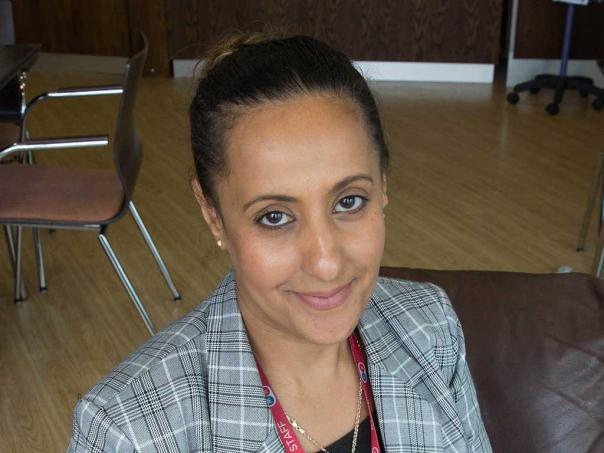 Molly Shaher, chair, Professional Association of Catering Education (PACE)
In the next in this series of webinars, we will hear from Molly Shaher, chair of chair of the Professional Association for Catering Education (PACE).  Hear more about PACE's short and long term views as Molly talks with David Foad, editor at Public Sector Catering.

The interview will be followed by a Q&A with Molly and a panel of guests where participants will be able to post their questions too.
The panel includes:
Amanda McDade - National Head of Careers & Education, Springboard UK
Sue Kenyon - PACE Executive Director