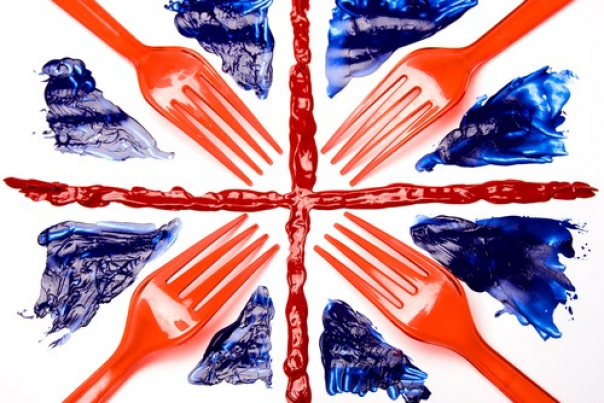 Alexia Robinson from Love British Food will be in conversation with David Foad about their work to promote greater use of local produce among caterers.
The session will include two case studies, Preston Walker and James Ball of Oak House care home will talk about their work, followed by Jeanette Orrey, co-founder of the Soil Association's Food for Life accreditation, who will talk about how local sourcing can be managed in schools.
The webinar will end with a panel discussion, when Alexia, James, Preston and Jeanette will be joined by Steve Glencross, managing director of consultant and supplier The Good Food Partnership who will be talking about the work they are doing to encourage operators to work with their local producer.
For details of future webinars from Public Sector Catering click here
Webinars Diary
Featured webinars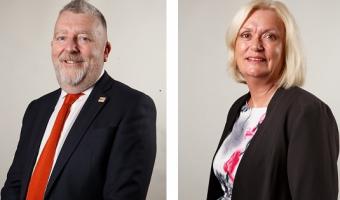 23rd September 2021, 11:00
12:00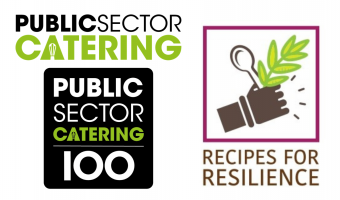 2nd November 2021, 11:30
13:00
25th November 2021, 11:00
12:00