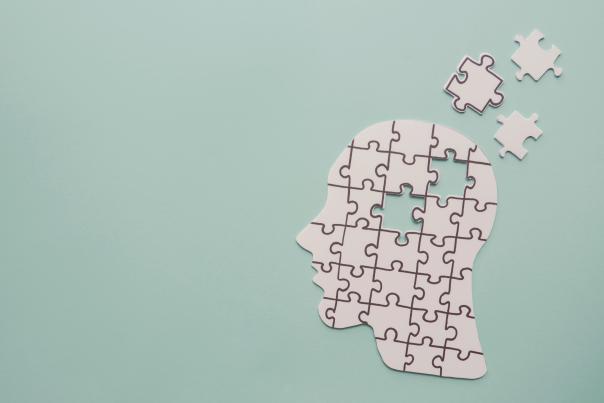 The Mental health and resilience webinar hosted by Public Sector Catering at 11am on December 3rd, 2020 will provide delegates with ideas and advice from both an employer and employee perspective.
In these strange and difficult times it is important to know what help is available and how to access it.  Even as a small business operating in the public sector you may need to advise employees on where to get help and how to support them.  The panel is constructed to look at all angles:
 
Elbha Purcell, Head of Dietetics and Wellness at  Aramark will give an insight in to how a large business supports its staff and their Take 15 campaign 
Sandra Kelly, UK Director at People 1st will tell us about their work supporting the industry during the pandemic and as we emerge from it
Mark Lewis, CEO at Hospitality Action will give us an overview of the charity's work and how they support people working in the industry as well as how we can support them.

Lisa Warner,  Head of Foodservice at pladis Global, will share some of the work they are doing to support industry with mental health initiatives
The webinar will be chaired by David Foad, Group Editor at Public Sector Catering and will finish with a Q & A session.
---

Sponsored by: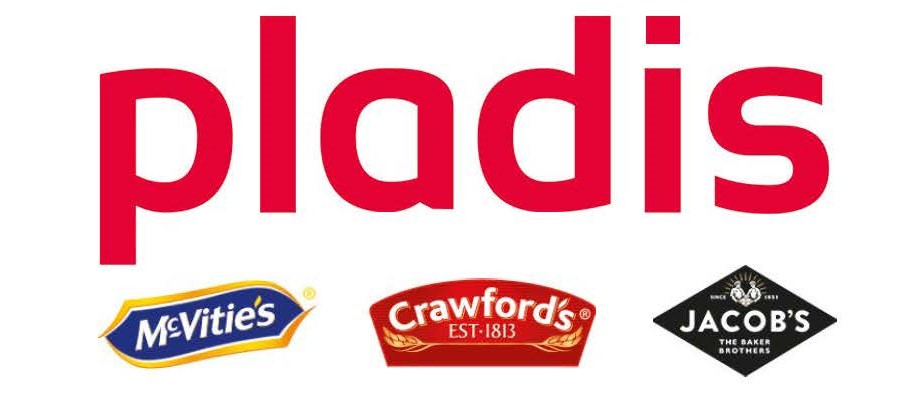 ---
For details of future webinars from Public Sector Catering click here
Webinars Diary
Featured webinars
28th January 2021, 14:00
15:00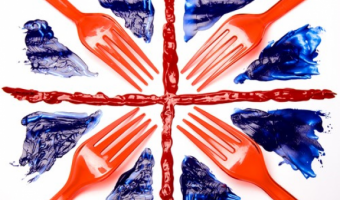 11th February 2021, 11:00
12:00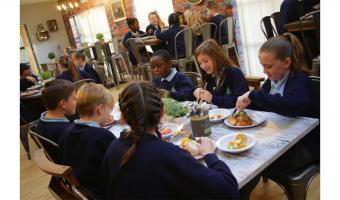 11th March 2021, 11:00
12:00